Thailand's bitter political rivals to meet for 2nd round of peace talks mediated by army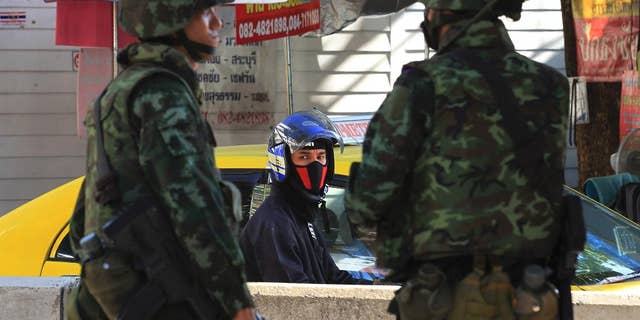 BANGKOK – The leaders of Thailand's polarizing political crisis are preparing for a second round of talks mediated by the country's powerful army chief.
Thursday's closed-door talks at an army facility in Bangkok were taking place three days after Gen. Prayuth Chan-Ocha declared martial law, giving the army expansive powers and broadly censoring the media.
Prayuth says he invoked martial law and then summoned the country's bitter political rivals to end six months of political turmoil.
Thailand was still trying to make sense of the surprise move, and was watching the talks with a mix of skepticism and hope.