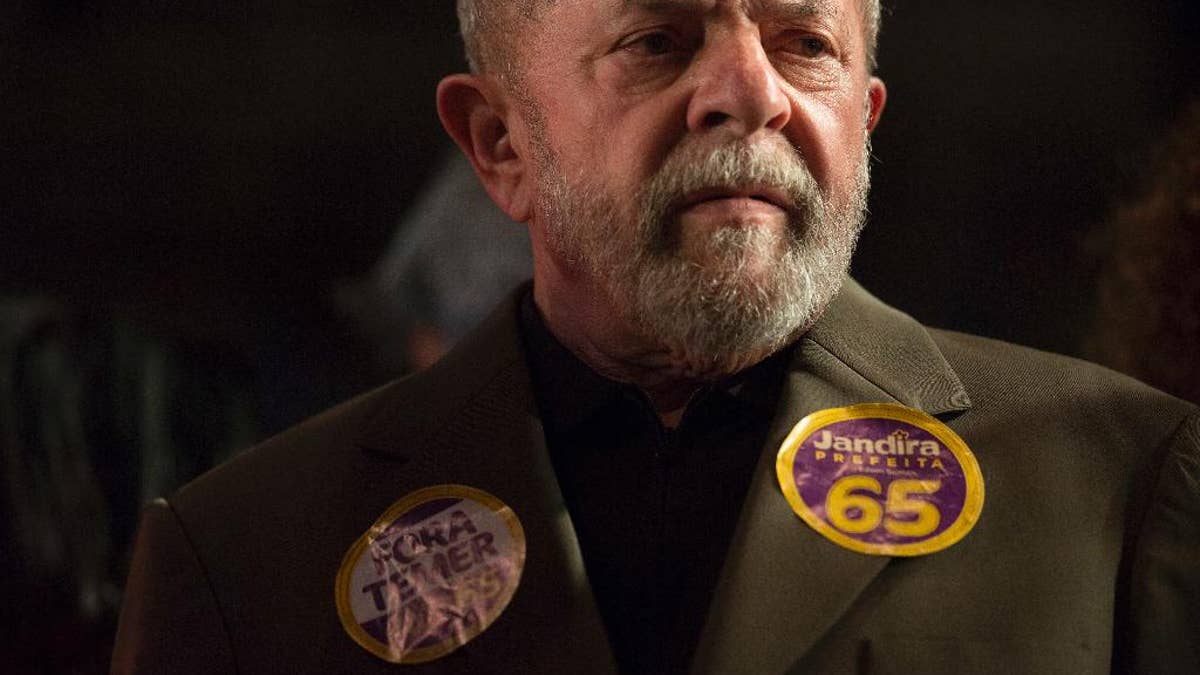 SAO PAULO – Testimony is beginning in the first corruption case to open against Brazil's former president, who faces charges in a wide-ranging investigation that has ensnared many of the country's political and business elite.
Luiz Inacio Lula da Silva was president from 2003 to 2010. He faces charges of corruption and money laundering for allegedly accepting more than a million dollars in bribes from construction company OAS. The company is one of those targeted in the investigation involving kickback schemes at the state oil company Petrobras.
A former senator and three businessmen are expected to testify Monday.
The case centers on the ownership of and renovations made to a beachfront penthouse apartment. The apartment officially belongs to OAS, but prosecutors say Silva is the real owner.
Silva has denied the allegations.