Terrorists behind Pakistan Easter bombing vow more attacks on Christians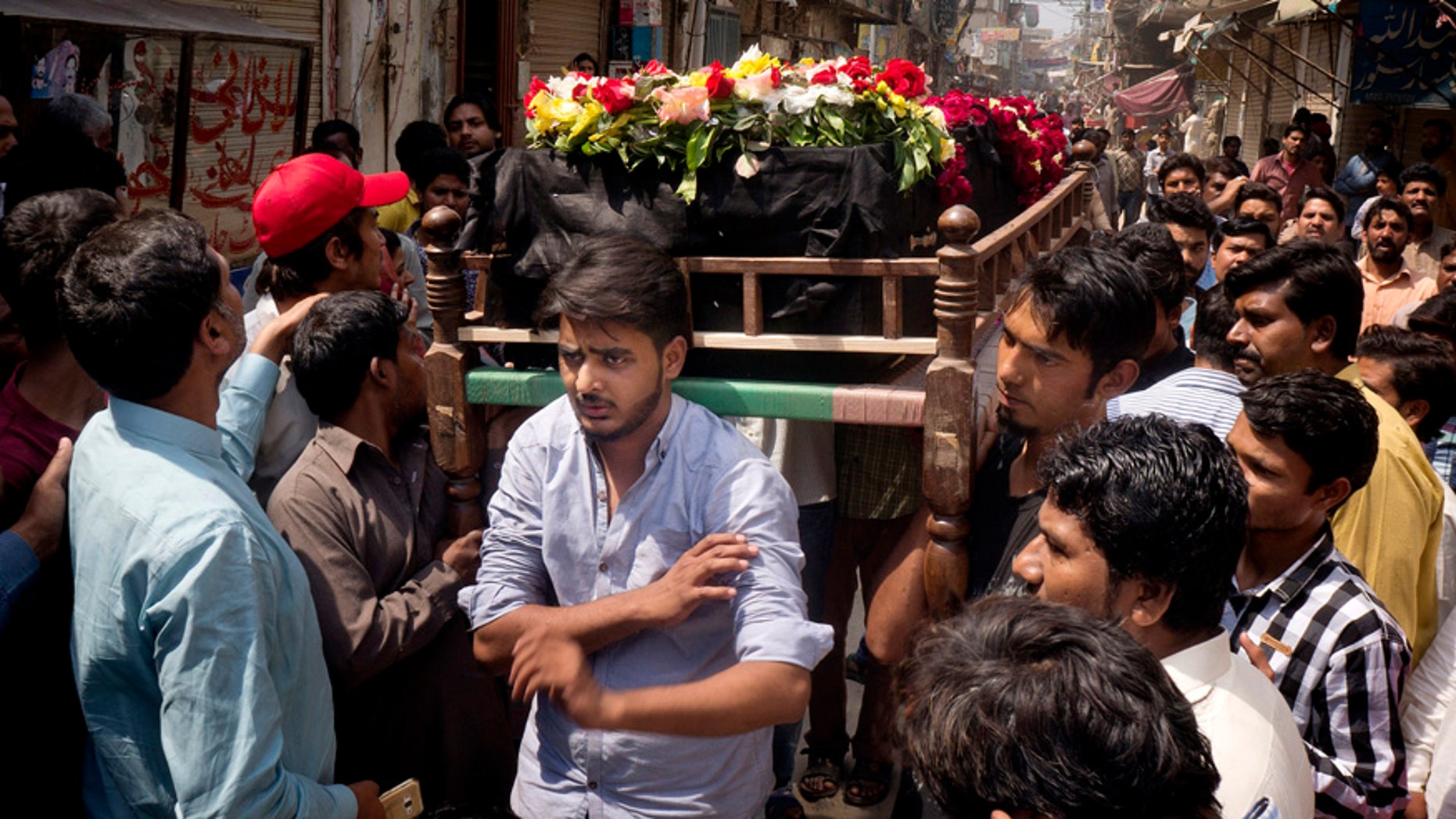 A Taliban faction who claimed responsibility for a deadly Easter bombing in Pakistan reportedly is vowing to continue targeting Christians and other religious minorities.
In an interview with NBC News, a spokesman for the Jamaat-ul-Ahrar group -- an offshoot of the Taliban -- said more "devastating" attacks are in the works.
The attack on Easter Sunday in a crowded park in Lahore left 73 dead and more than 320 injured.
Ehsanullah Ehsan, the spokesman, told NBC News that the group's operatives trained in Afghanistan and then brought the suicide bomber across the border to blow himself up in a park filled with Christians.
The group also said a photo of the suspected attacker – posted on their Facebook page – is legitimate. The photo matches a police sketch based on eyewitness accounts, according to NBC News.