Teen Who Lost Family in Florida Pileup Won't Be Deported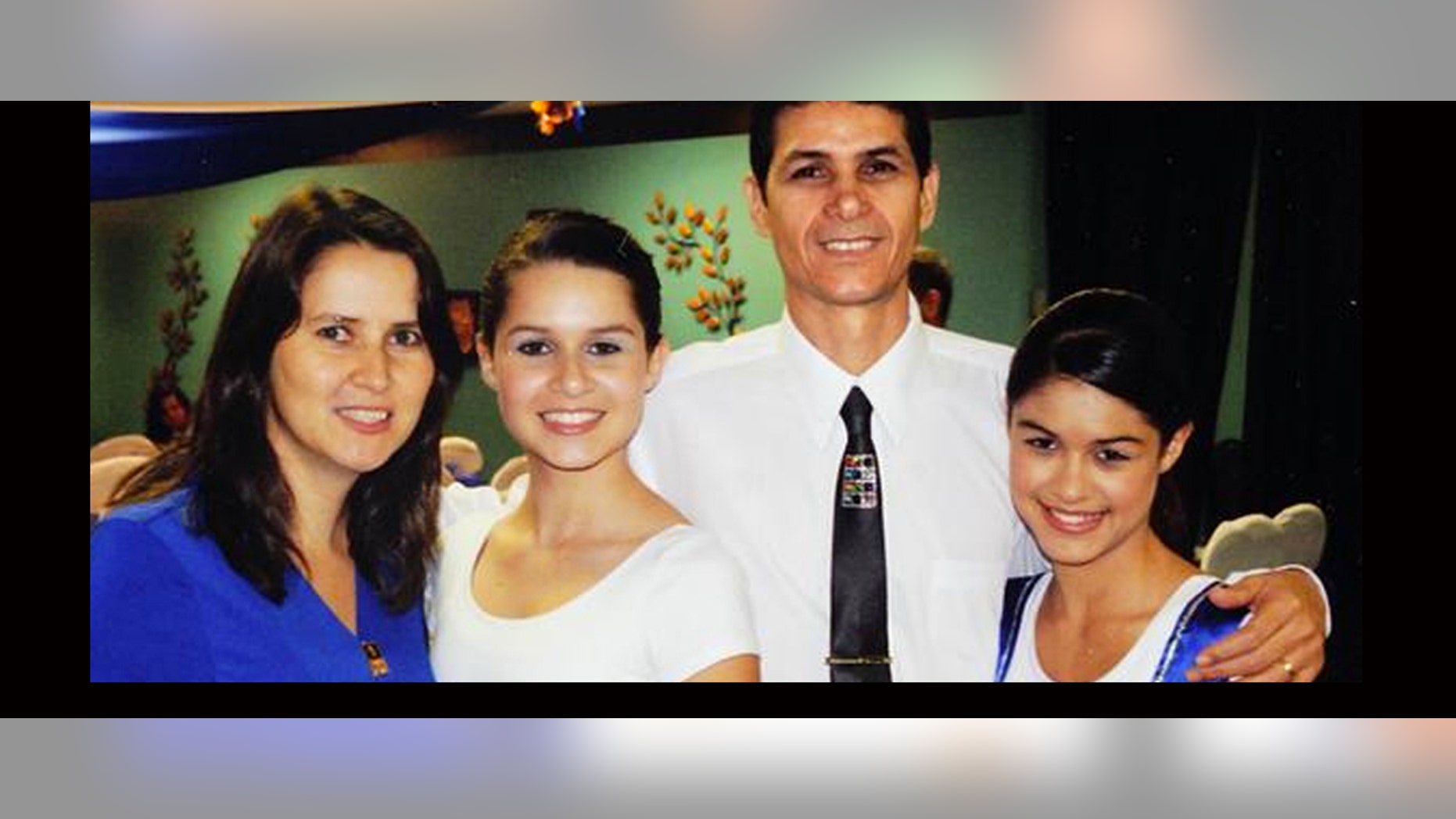 A 15-year-old undocumented immigrant whose family was killed in a Florida car wreck this past weekend will not be deported, according to immigration officials.
ICE told reporters Lidiane Carmo, whose family immigrated from Brazil 12 years ago, has nothing to worry about.
"Our thoughts and prayers are with Miss Lidiane Carmo as she deals with the tragic loss of her family," said Barbara Gonzalez, a spokeswoman from the U.S. Immigration and Customs Enforcement agency. "Reports of her facing deportation are completely false."
Lidiane, a high school freshman, lost her mother, father, sister, uncle, and uncle's girlfriend in a multi-vehicle crash Sunday while driving back to Georgia from a religious conference in Florida. Pastor Jose Carmo, her father, and Adriana, her mother, had become immigrant leaders in Atlanta, and left their jobs two years ago to devote themselves to the church.
Lidiane came to the United States with her parents when she was only 2, a pastor at International Church of the Restoration in Marietta, Georgia, a suburb of Atlanta, told CNN.
"The Carmo family was in the United States illegally," said Alonso Oliveira, a family friend and pastor of the church, which caters to the Brazilian community. "The family wanted to obtain legal status but had no laws to help them do so."
The Marietta church was co-founded by her father, and has been leading the effort in asking people to give financial support for Lidiane. The girl has no medical insurance because of her status.
But, according to CNN, Florida Gov. Rick Scott visited the girl in the hospital and assured the family that all expenses, including the transportation of the bodies back to Georgia, would be taken care of. The governor's office has refused to comment on who would pick up the tab.
The teen's father led two vans up Interstate 75 in Florida toward Georgia. Both vans ended up crashing in the highway's fog- and smoke-shrouded darkness near Gainesville, a college town in Northern Florida. Her parents and 17-year-old sister, Leticia, were among five church members killed.
In all, 11 people were killed in the accident that happened after the Florida Highway Patrol reopened the interstate after an earlier serious accident, even though there was smoke billowing from a nearby brush fire. Scott has ordered an investigation into that decision.
"We couldn't have imagined such tragedy would come to us," Arao Amazonas, a senior pastor of the International Church of the Restoration, told the Atlanta Journal Constitution.
"They were leading by faith," Rosana Alves, a family friend, told the newspaper. "They loved the work, the work for God. They loved reaching people and talking about God."
Contains material from by The Associated Press.
Follow us on twitter.com/foxnewslatino
Like us at facebook.com/foxnewslatino