Syria ceasefire brokered by US, Russia holding, but with flaws, 'tricks' in play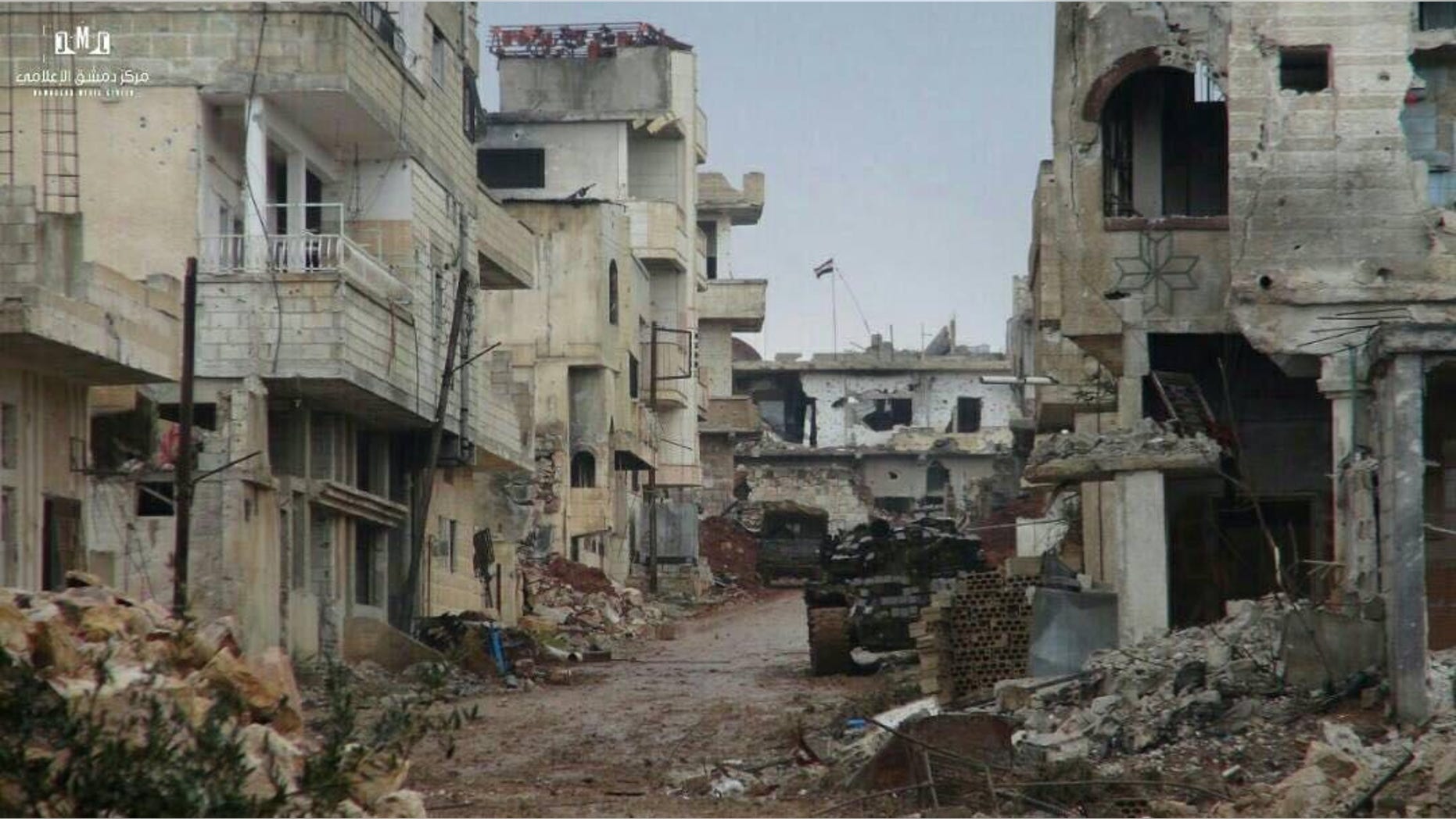 The ceasefire brokered by the Putin and Trump administrations went into effect earlier this month and has – for the most part – brought peace to a small strip of war-torn southwestern Syria. But the accord is vulnerable.
"The Syrian people have experienced enough horror and pain. The benefits to them shouldn't be overlooked," Max Abrahms, terrorism expert and professor of political science at Northeastern University, told Fox News. "I also think the ceasefire is useful strategically from a U.S. national security perspective because it lowers the odds of regime change, which was such a disaster from a counterterrorism perspective when carried out in Iraq and Libya."
The southwestern part of Syria that is covered by the accord encompasses Syria's Daraa and Qatana provinces, and borders Israel's Golan Heights. Under terms of the accord, Lebanon's Shiite militia, Hezbollah, is banned from the designated area.
Some experts are warning that there are glaring flaws percolating just below the surface of the truce, with grave consequences if not addressed.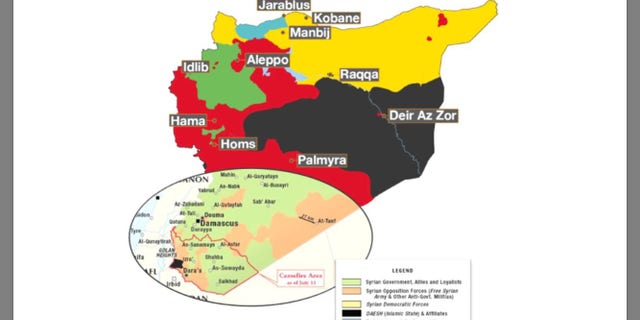 "The ceasefire invites Russia to be an interlocutor on matters of national security on two important U.S. allies – Israel and Jordan – even as Russia is allied directly with Iran in Syria," said Tony Badran, research fellow at the Foundation for Defense of Democracies. He also said the consequences for violating the arrangement remain ambiguous.
While Russia has already sent its own troops in to oversee affairs, a fully functioning monitoring center has yet to be opened as planned in Amman, Jordan. And according to Ayman Abdel Nour, founder of the pro-opposition humanitarian aid organization Syrian Christians for Peace, a lot of what has happened on the ground is smoke and mirrors.
"On the first day, there were still Hezbollah flags there. Then somebody told them simply just to change to Syrian flags rather than withdrawing to trick everybody," he said, adding that there has been a "small" amount of bombing in the targeted area.
Youssef Sadaki, a media coordinator for the Damascus Media Center, told Fox News that over the past week, around 150 presumably Iranian militia vehicles have exited the ceasefire area. Some of those vehicles were empty and some were filled with soldiers only to be relocated to other parts of the country, intensifying fighting in those places.
IRAN FOREIGN MINISTER DISTANCES HIMSELF FROM US CITIZEN'S ESPIONAGE SENTENCING, 'DOUBTS' SYRIA USED CHEMICAL WEAPONS
ISIS DEFEATED, BUT NOT DESTROYED, AS TERROR GROUP STILL HOLDS STRATEGIC SWATHS OF IRAQ
The ceasefire could prove problematic for the security of Israel. Prime Minister Benjamin Netanyahu voiced his opposition to the pact, insisting that it simply advances Iranian ambitions to establish a long-term presence on Israel's northern border by giving them a lull to bolster their networks and slowly seize more land.
"Iran wants to open a wide corridor to Syria across Iraq. If they achieve this goal they will be able to supply their proxy armies, including Hezbollah, with increased weapons, fighters and training, as well as further tactical and financial support far more easily," said Matthew Degn, professor at American Military University. "Iran's true goal is the destruction of Israel and much of Iran's activities in Syria are designed to further this stated goal."
The Syrian regime has relieved heavily on help from Tehran-backed militias, including Lebanon's Hezbollah, throughout the war. The militias, too, were welcomed by Baghdad in its over three-year war with ISIS. But especially over the past year, those Iran-loyal armed groups have been edging closer to Jordan's border with Syria and the wedge where those two countries also meet Iraq.
"This ceasefire touches more directly on Israeli and Iranian interests than in past deals, and Iran's official statements show it is satisfied with this agreement," Sadaki added. "To curb their hegemony, a diplomatic battle should first be won. This is the battle to convince the western public that an Iranian proxy militia has effectively become part of the Syrian military entity, and requires a much more robust response. The U.S. should ask Russia to stop providing air cover to Iran in Syria, as they increasingly push into the southeast."