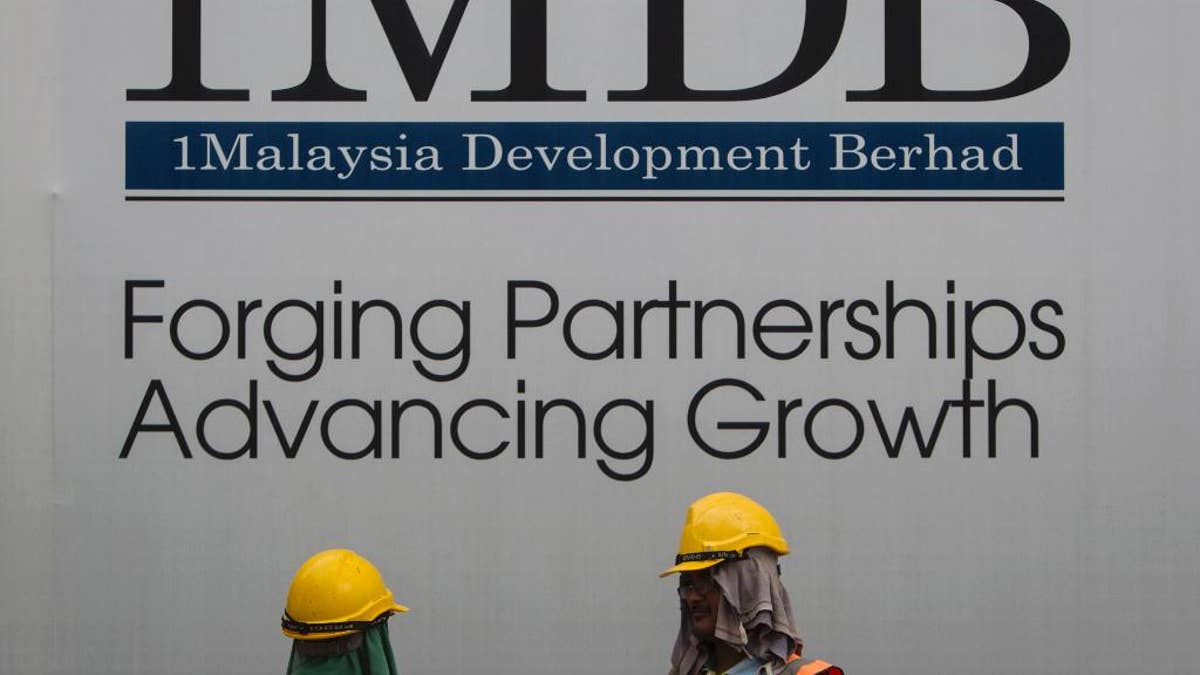 GENEVA – Swiss federal prosecutors have opened criminal proceedings against Falcon Private Bank Ltd. on suspicion it failed to prevent alleged money laundering linked to the Malaysian state fund 1MDB.
The move follows the arrest of the bank's branch manager in Singapore last week, and fines and other penalties imposed on the bank by Swiss and Singaporean financial market regulators that were announced Tuesday.
Switzerland's attorney general said in a statement Wednesday that his office suspects "deficiencies in the internal organization" at Falcon.
Investigators in Singapore, Switzerland, Hong Kong and the U.S. have been probing allegations that people close to Malaysian Prime Minister Najib Razak stole more than $1 billion from 1MDB.
The Monetary Authority of Singapore said Tuesday it had ordered the private bank to close down in the city-state.