Sweden denies WikiLeaks founder residence permit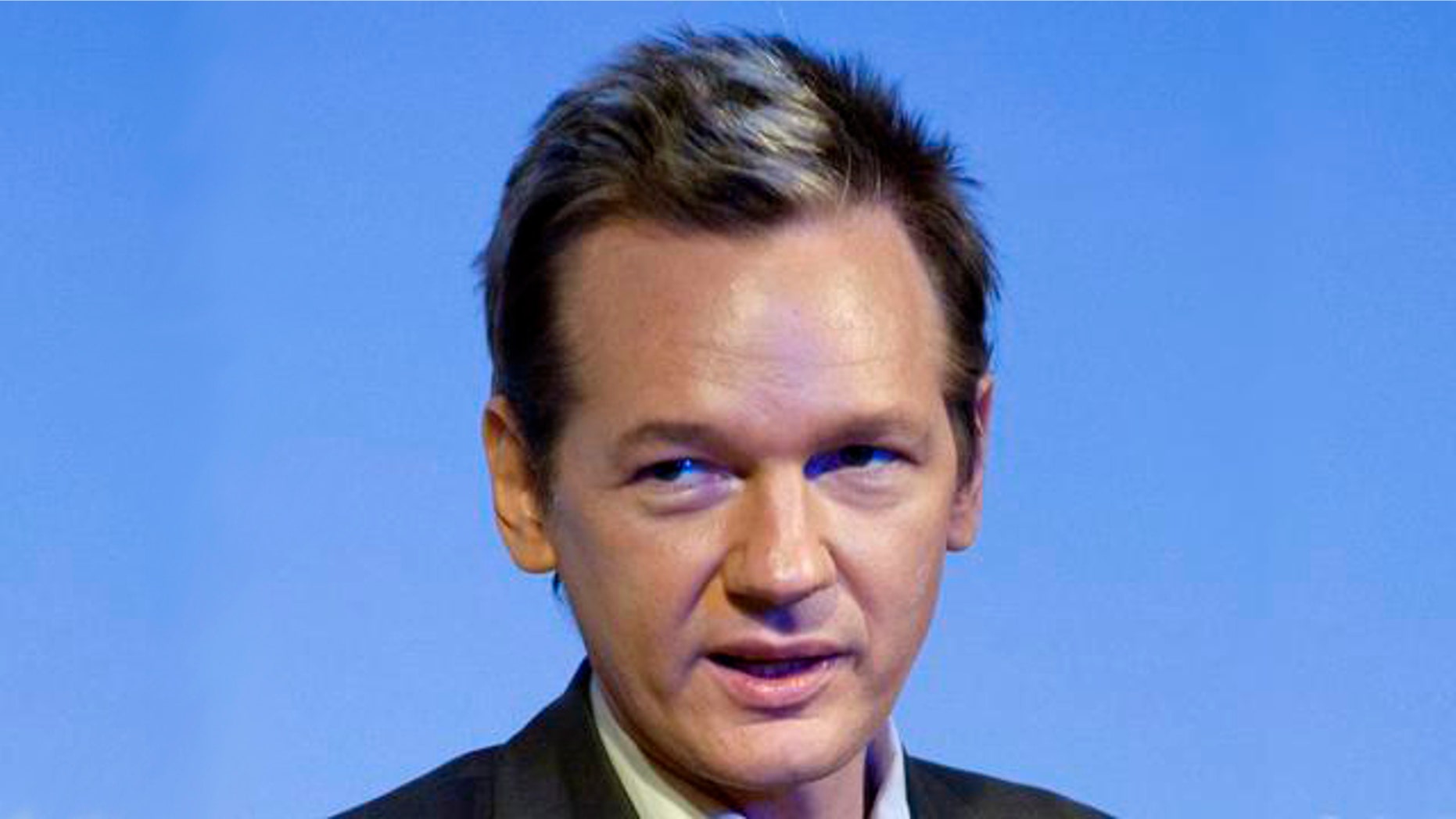 STOCKHOLM – Sweden's immigration authority says it has denied WikiLeaks founder Julian Assange's application for a residence permit.
The Australian has sought to establish a base for WikiLeaks in Sweden to take advantage of its laws protecting whistle-blowers. He applied for a residence and work permit on Aug. 18.
Migration Board spokeswoman Gunilla Wikstrom told The Associated Press that Assange's application was rejected Monday. She declined to give the reason, saying it was confidential.
Prosecutors are still investigating rape and sexual molestation allegations against Assange by two Swedish women. Assange has denied the allegations.