Sudanese rebels reportedly agree to roadmap for peace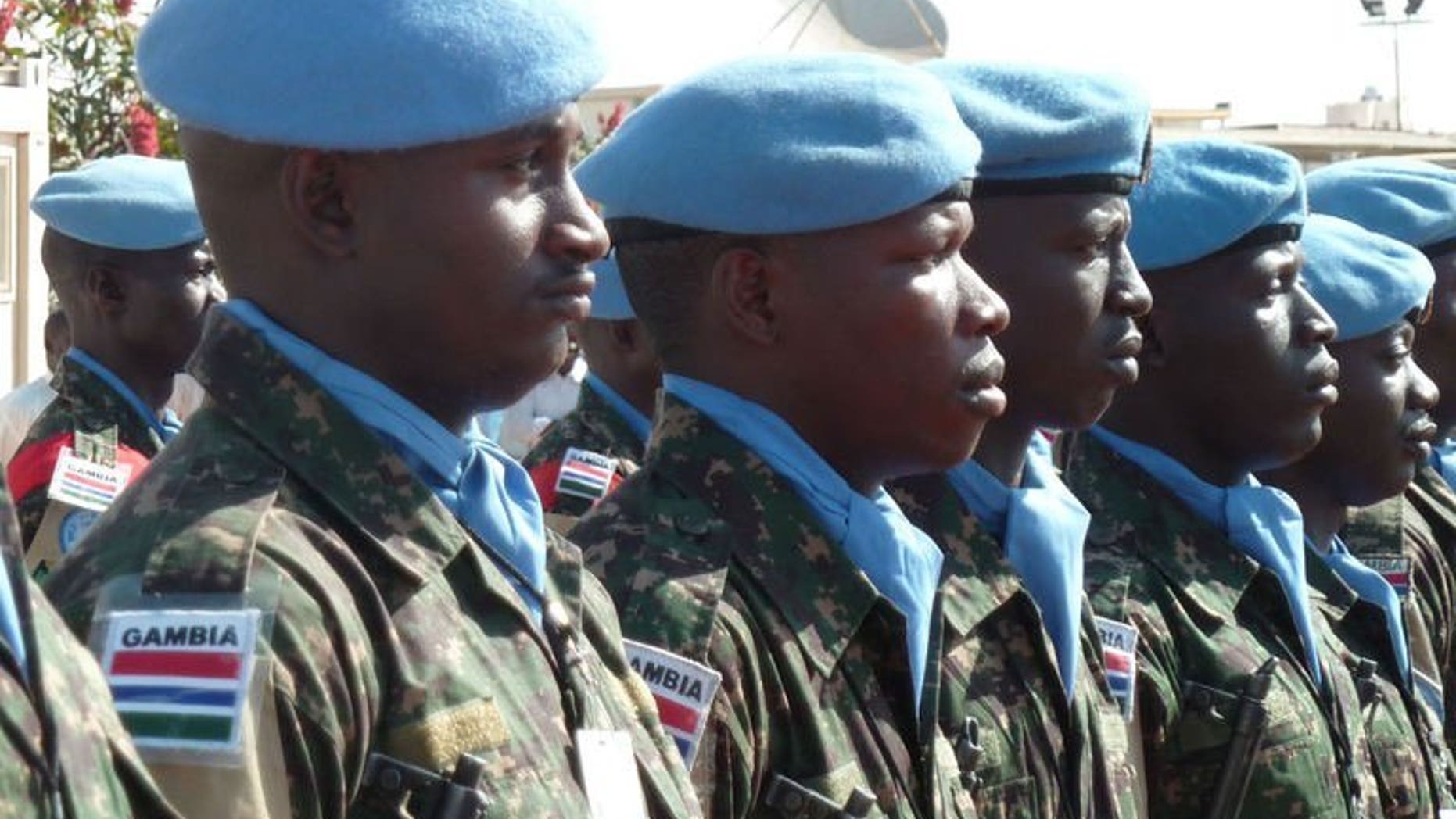 Sudan's major rebel groups on Tuesday announced they signed on to an African Union-backed plan to end the deadly fighting in war-torn areas including Darfur, AFP reported.
Violence in the Blue Nile, South Kordofan and Darfur regions reportedly has killed tens of thousands of people over the past several years, forcing millions of others to leave their homes. Government officials claim the Darfur conflict has ended, but analysts claim rebel groups have tried to gain the upper hand there since 2003.
The Sudanese government signed the peace deal in March, but rebel groups refused to join the agreement until Monday, AFP added. It would clear the way for negoations aimed at a permanent ceasefire while allowing aid groups into the area.
Sudan Call, a group made up of Sudanese rebels and opposition political parties, confirmed the news Tuesday. Part of the statement from the group read, "The top priority is to stop the wars and deliver humanitarian aid to people affected."
Analysts said much of the fighting stemmed from accusations that the government had turned a blind eye to the region.
In neighboring South Sudan, a proposed United Nations resolution would establish a 4,000-strong regional force to provide security in the capital and deter attacks on U.N. sites where over 30,000 civilians have sought refuge from the fighting.
The draft resolution, circulated by the United States and obtained Monday by The Associated Press, would make the regional force part of the U.N. peacekeeping force in South Sudan and raise its strength to 17,000 soldiers and international police.
The African regional bloc known as the Intergovernmental Authority on Development, or IGAD, announced late Friday that South Sudan's government has accepted the deployment of a regional force, reversing its previous rejection. The draft resolution calls for a vote on an arms embargo against the country if Secretary-General Ban Ki-moon reports that South Sudan's authorities have blocked deployment of the regional force.
The Associated Press contributed to this report.