Student falls to death while posing for photo on Seven Sisters cliff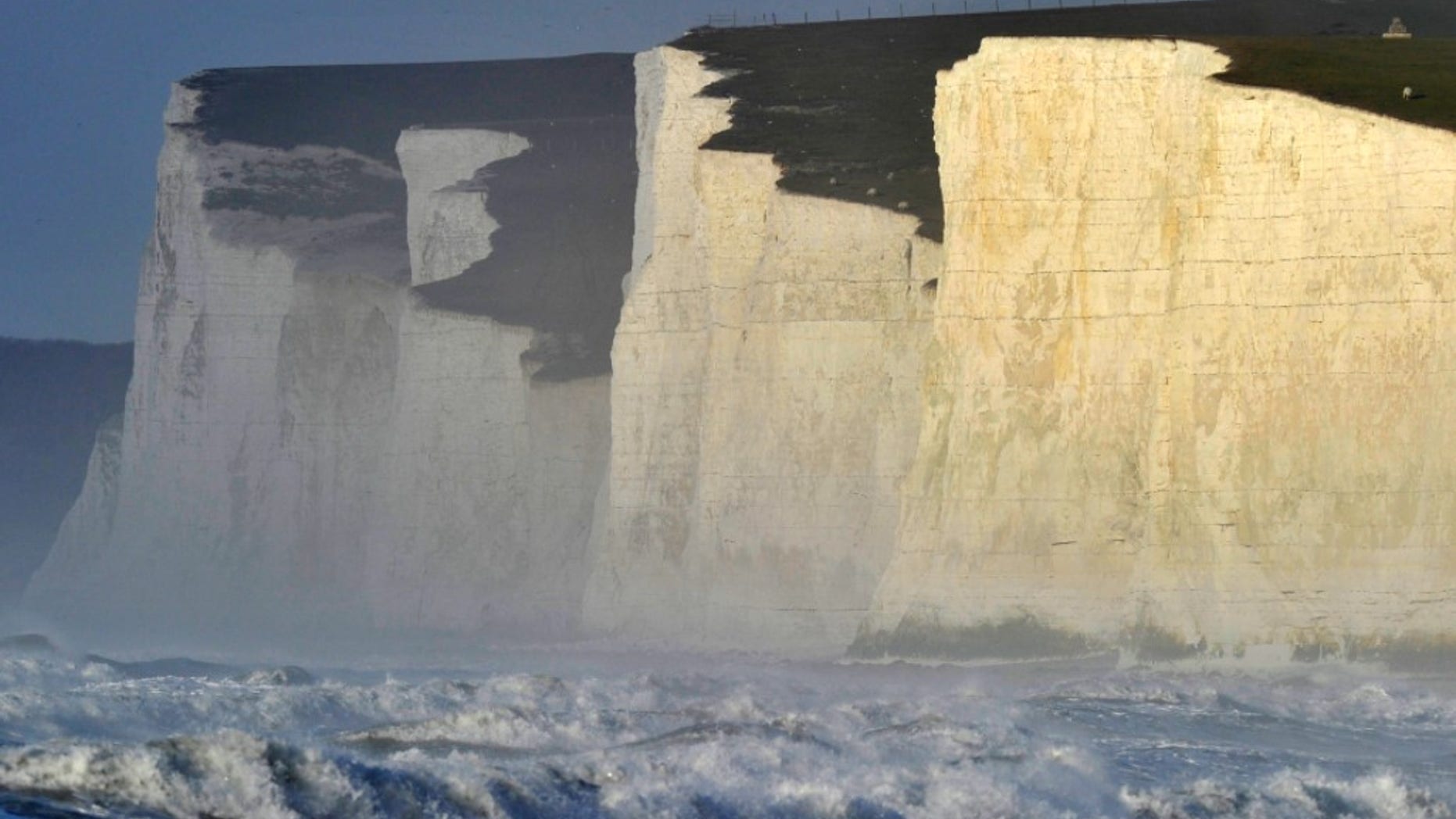 A 23-year-old exchange student from South Korea fell to her death while posing for a photo.
Hyewon Kim, who came to the United Kingdom to study English, fell off the Seven Sisters cliffs in East Sussex, England, the BBC reported on Friday.
Kim reportedly asked a stranger to take a picture of her jumping near the cliff's edge. She then lost her footing and fell 200 feet and suffered "catastrophic injuries," according to the BBC. The incident occurred on June 22.
Kim had a taken a day trip to the cliffs alone.
"This was an incredibly sad incident leading to the unnecessary loss of a young life," Mark Webb from the East Sussex Fire and Rescue Service told the BBC.
Webb said that some of the cliff edges are unstable, adding that the day before Kim's death there was a "very severe rock fall in the same sort of area."
According to the BBC, there are signs that warn tourists about the unstable edges. Additionally, a warning on the Seven Sisters website says that the "chalk cliffs are naturally unstable and visitors should stay well away from the edge and the base of any cliff."
The Seven Sisters cliffs, located on England's southern coast, are commonly used a backdrop in TV shows and movies, according to Business Insider.