Stray dog runs half-marathon, gets a medal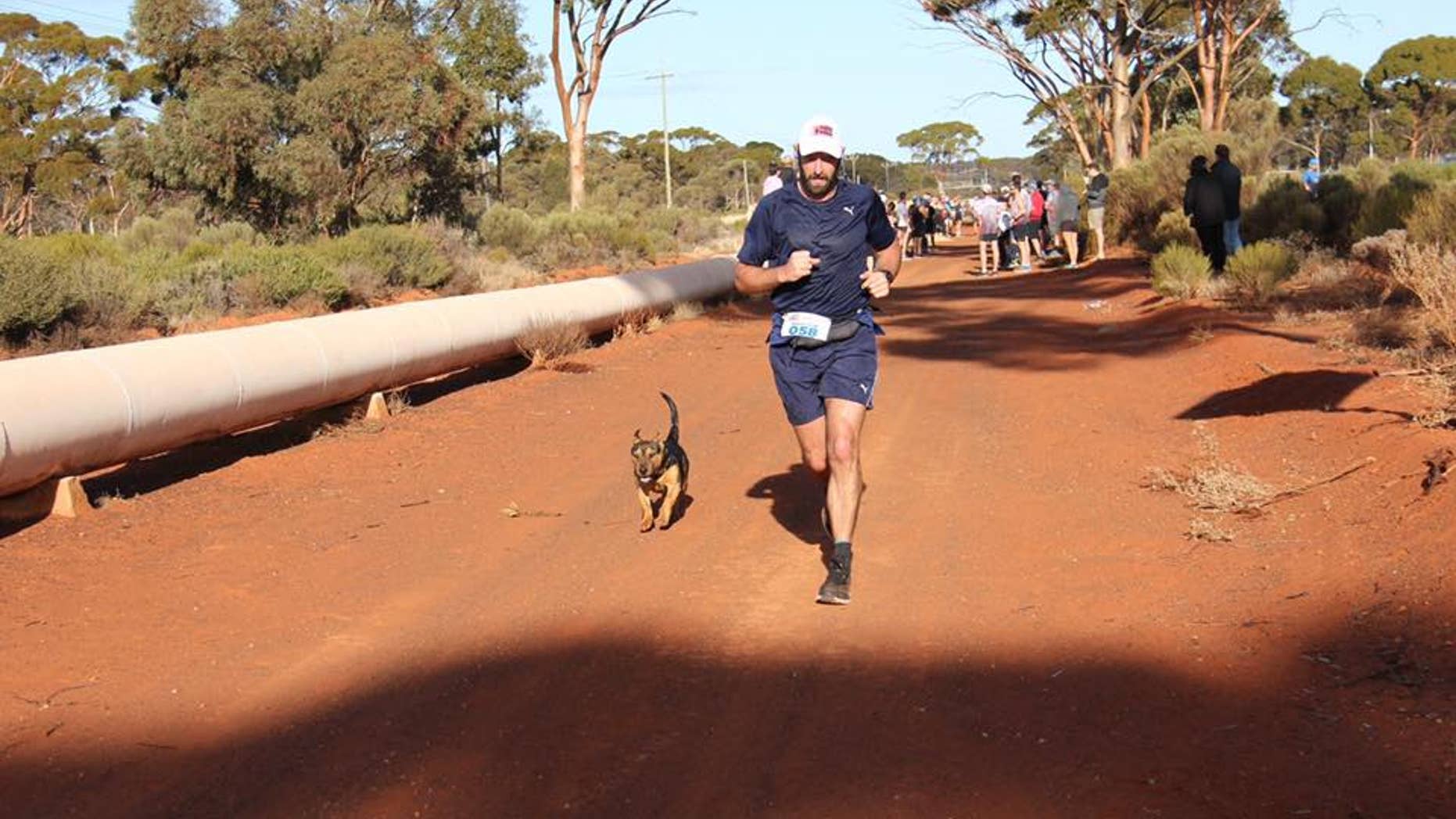 A stray dog who decided to join in on a half-marathon in Australia not only finished the race, but also earned a medal in the event.
Stormy was one of 97 others who competed in the Goldfields Pipeline Marathon on July 22 in Kalgoorlie, according to local ABC News.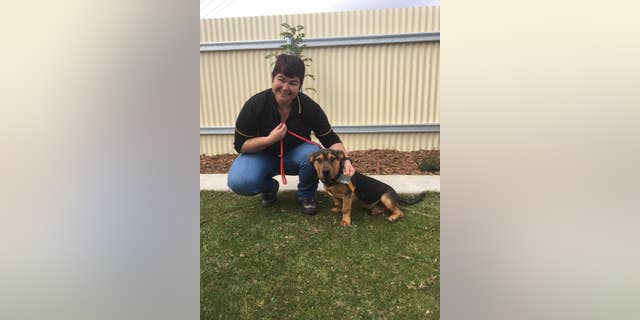 The stray pup, believed to be from a nearby community, jumped in on the action of the 13-mile race after mingling with runners — a feat marathon coordinator Allison Hunter said she'd never seen before.
HIKER ADOPTS INJURED DOG SHE CARRIED DOWN 11,000-FOOT MOUNTAIN
"This dog is walking around, making itself known to all the runners," Hunter told the news outlet. "We get the air horn out and say, 'Go,' and off he goes with everybody."
Stormy, despite not "taking it as seriously as the other runners," according to race organizer Grant Wholey, reportedly completed the run in two-and-a-half hours, which was the average time it took his human competitors to finish the event.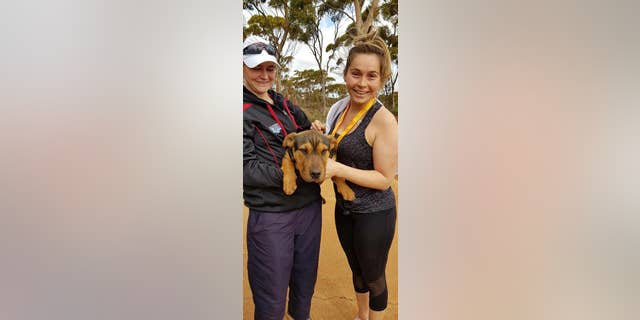 After the race, the pooch was taken to the pound, where rules indicate strays must stay for a week before being put up for adoption.
Although locked up in the shelter, Stormy was given a medal for his efforts "since he had done the whole thing," Wholey said.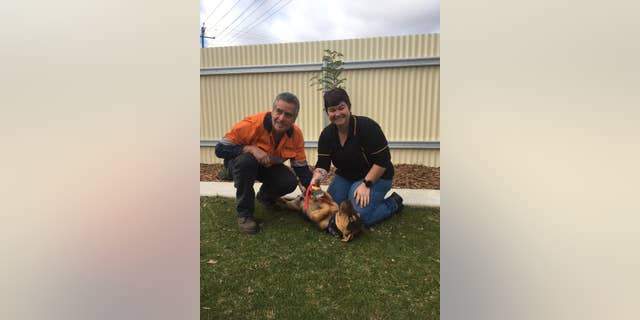 Wholey and Hunter "gave [Stormy] a medal and gave him more exposure so hopefully the owner might see," ABC News reported.
But as for his future running ambitions, the race's finish line "is a pet-free zone, so Stormy is going to have to spectate from the sidelines next year."