State Department investigating injuries, deaths linked to alcohol consumption in Mexico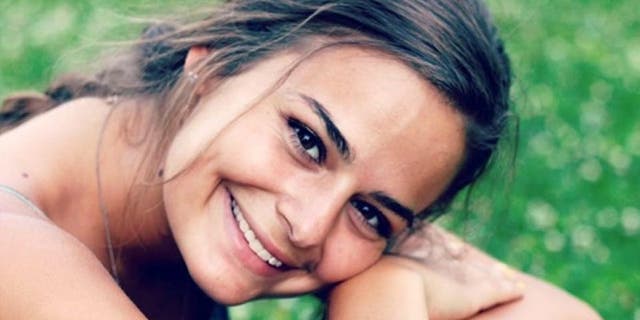 As cases continue to pile up showing U.S. citizens suffering injury, sexual assault or even death after drinking potentially tainted booze at Mexican resorts, the U.S. Office of Inspector General is taking another look at how the State Department is handling the ongoing deluge of vacation horror stories.
In a letter sent to Sen. Ron Johnson, R-Wis., on Tuesday, Inspector General Steve Linick said his office would "determine whether additional work is warranted" after reviewing the policies.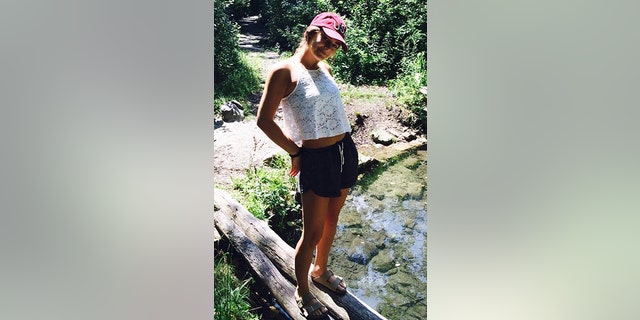 "That's wonderful, that's great," said Ginny McGowan, the mother of 20-year-old Abbey Conner, who mysteriously drowned in Mexico during a family vacation in January.
McGowan told the Milwaukee Journal Sentinel: "It's better than what we've been hearing and getting in terms of denial and nobody taking responsibility."
Johnson, the chairman of the Senate Committee on Homeland Security and Governmental Affairs, called for the inquiry in October following a Journal Sentinel investigation in which dozens of Americans came forward to say they were robbed, sexually assaulted or otherwise injured after drinking possibly tainted alcohol at resorts across Mexico.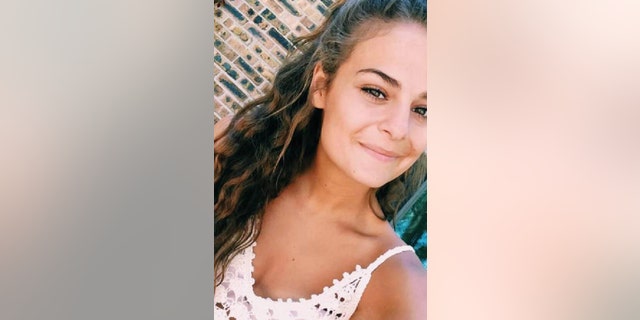 In Conner's case, the 20-year-old from Pewaukee, Wis., drowned after drinking tequila for less than two hours with her brother at a swim-up bar at the Iberostar Paraiso del Mar pool. She was found unconscious and brain dead in one of the resort's pools and was flown to Florida before being taken off life support days later.
In addition to suffering a broken collar bone, the resort remains tight-lipped about the incident and would not provide surveillance video, the Milwaukee Journal Sentinel reported. Her death was labeled by Mexican police as an "accidental" drowning and the State Department -- which has no investigative authority in Mexico -- said it could do little to help.
The agency currently does not offer legal advice to Americans in Mexico, can't translate the Spanish language for those abroad and has not been tracking injuries of American citizens there, the Milwaukee Journal Sentinel added.
A travel warning for Mexico posted on the State Department's website in August made no mention of problems stemming from potentially tainted alcohol.
But a section on the country's specific information page says there have been "allegations that consumption of unregulated alcohol has resulted in illness or blacking out."
"The U.S. Mission in Mexico continues to press the Government of Mexico and Mexican state authorities to make the safety and protection of U.S. tourists a priority," a State Department official told Fox News. "Any U.S. citizen who falls ill should seek immediate medical attention. U.S. citizens should also contact the nearest U.S. Embassy or Consulate in Mexico. The Embassy and Consulates stand ready to provide appropriate consular services to U.S. citizens in need."
The tainted alcohol issue also was addressed in at least three State Department press briefings.
"State Department officials in Washington, D.C. and Mexico have had numerous meetings with Mexican officials regarding our concerns," the official added.
The Journal Sentinel, citing a 2017 report by Mexico government officials and industry representatives, said as much as 36 percent of the booze consumed in Mexico is bootleg.
"We have got to start somewhere," Abbey's father, Bill Conner, said after learning about the new inquiry. "I have the feeling somebody wants to make a difference, but I'll wait and see what they come back with. If it's all the same stuff we already know, I'll be disappointed at minimum."
Democratic senators Tammy Baldwin, of Wisconsin, and Edward Markey, of Massachusetts, also have said the State Department is downplaying the risk to tourists visiting Mexico.
Linick's announcement comes on the heels of the Federal Trade Commission saying that it would investigate the business practices of TripAdvisor, a travel ratings website accused of covering up reports of rape and tainted alcohol at all-inclusive Mexico resorts.