Spain authorities arrest 56 men suspected of distributing child pornography online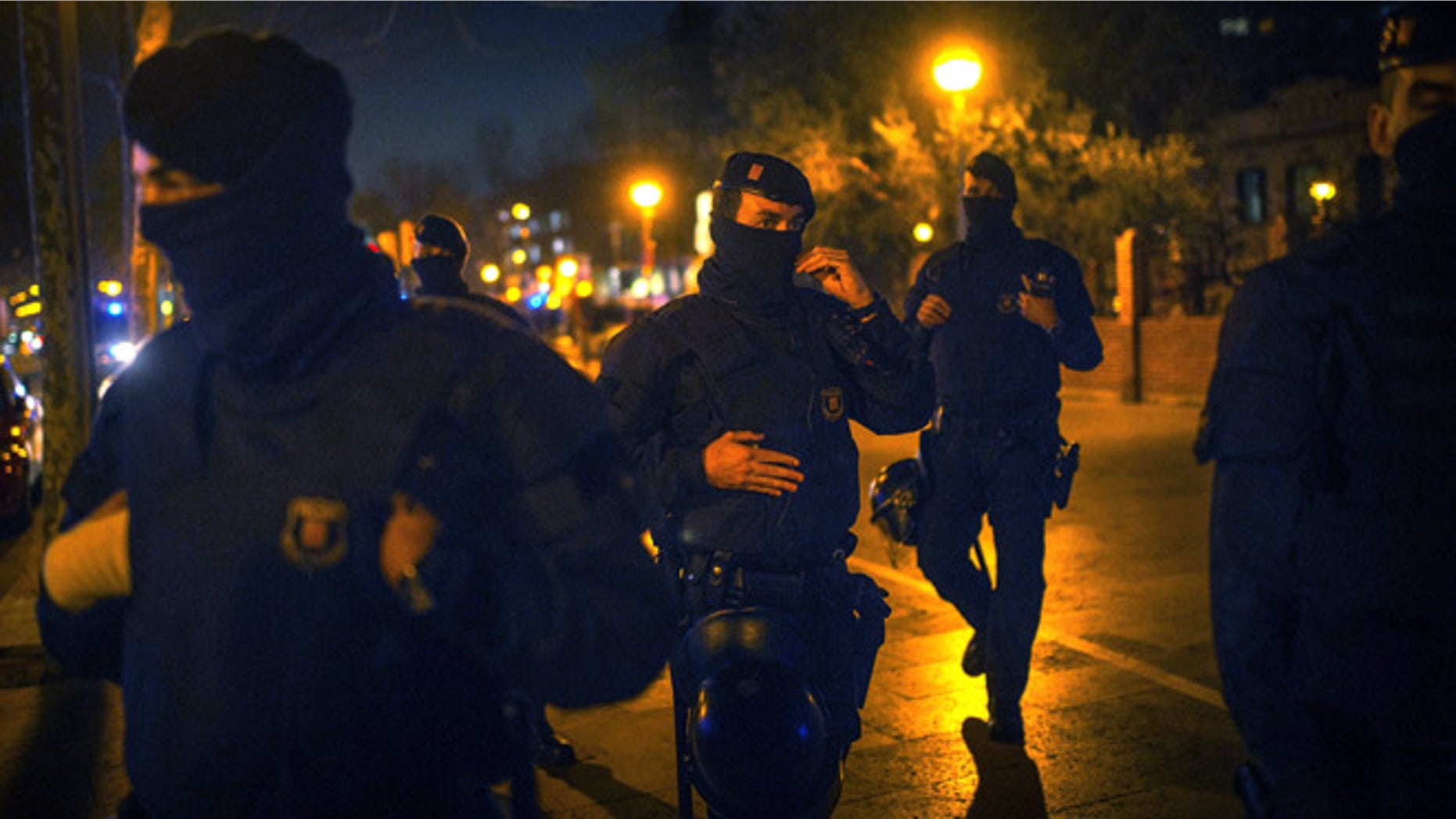 MADRID (AP) – Spanish police say they have arrested 56 men in a nationwide operation against internet child pornography.
A police statement Thursday said the detainees are suspected of distributing abusive images involving children on peer-to-peer internet file-sharing sites. Those arrested were mostly Spaniards, aged between 40 and 60.
It said officers seized some 170 hard discs and 600 CDs and DVDs containing child pornographic material in nearly 40 house raids.
Police said the arrests took place over several months in provinces across Spain.
The statement said the operation was the result of an 18-month investigation.