South Sudan wants US, UN to verify who attacked, broke peace deal violation before sanctions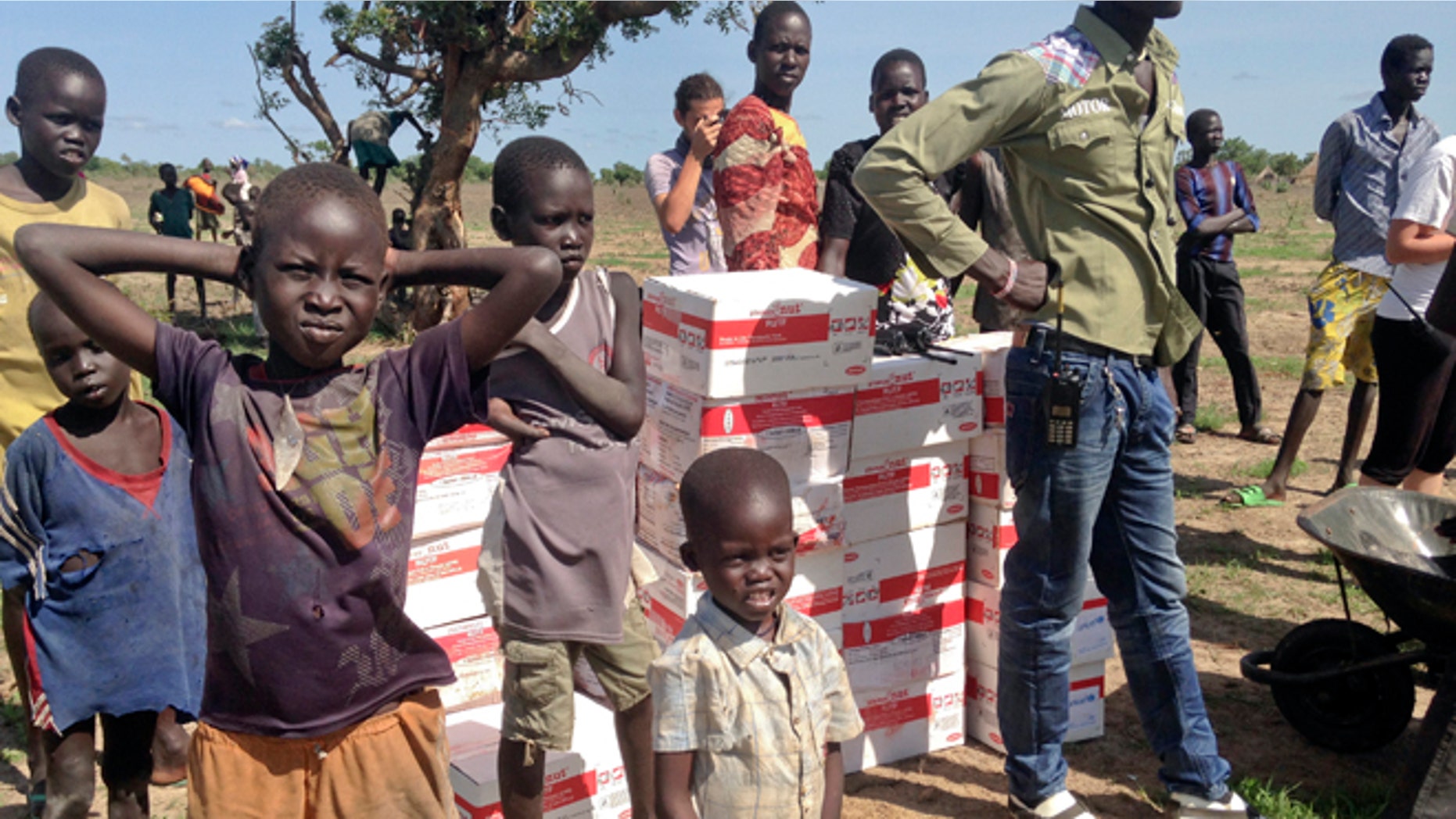 NAIROBI, Kenya – A South Sudanese official is asking the United States and the United Nations not to slap warring parties in the country's conflict with sanctions for violating a peace deal without verification from independent monitors.
South Sudan Information Minister Michael Lueth said Thursday that independent monitors have to be deployed to verify who among the warring factions is violating the deal.
New fighting broke out in South Sudan on Sunday, less than 48 hours after the country's president and the rebel leader agreed to a cease-fire that the U.S. secretary of state and U.N. secretary-general both worked to forge. Both sides have blamed the other for violating the deal.
South Sudan was plunged into violence in December when President Salva Kiir accused former Vice President Riek Machar of attempting a coup.