South African President Jacob Zuma visits Nelson Mandela who remains stable but critical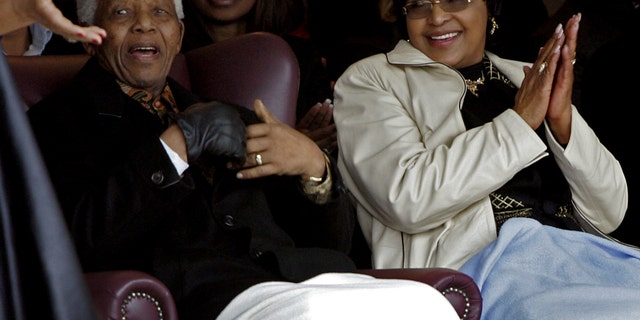 JOHANNESBURG – The South African president's office says that Jacob Zuma visited 95-year-old anti-apartheid leader Nelson Mandela on Monday morning and said that the anti-apartheid leader remains in stable but critical condition.
Zuma's office says Mandela continues to respond to treatment at his home in Johannesburg.
The Sunday Independent, a South African newspaper, quoted Mandela's former wife, Winnie Madikizela-Mandela, as saying he remains "quite ill" and is unable to speak because of tubes that are keeping his lungs clear of fluid.
Mandela has been in intensive medical care at his home since Sept. 1 when he was discharged after nearly three months in a hospital for a recurring lung infection.