South Africa to prosecute 4 apartheid-era cops for woman's murder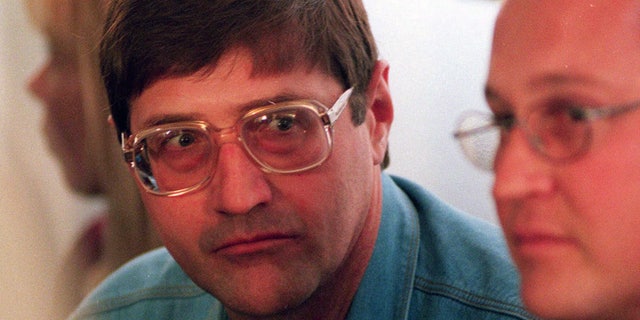 NEWYou can now listen to Fox News articles!
JOHANNESBURG – South African prosecutors plan to charge four former members of the apartheid-era security forces for the 1983 murder of a young woman who had recently graduated from university and was a courier for the then-banned African National Congress.
Nokuthula Simelane disappeared while being held by the Soweto Special Branch, a police unit, the National Prosecuting Authority said. Simelane was kidnapped and tortured, and her body has not been recovered, it said.
After apartheid ended in 1994, South Africa's Truth and Reconciliation Commission investigated past atrocities and granted amnesty to some accused perpetrators.
Luvuyo Mfaku, a prosecution spokesman, said Tuesday that three of the four suspects in Simelane's death applied for amnesty for her kidnapping, but not for her murder. The fourth suspect will be charged with both kidnapping and murder, he said.
Simelane was an "underground operative" for the African National Congress, the main anti-apartheid movement that became South Africa's ruling party, according to prosecutors.
She was illegally held for a week at a police barracks in Johannesburg, where she was tortured under questioning, prosecutors said. Simelane was then interrogated and tortured at a farm for several weeks, they said.
The suspects are due to appear in a Pretoria court on Feb. 26.
Some South Africans believe more former white officials should have been prosecuted for apartheid-era crimes. The most high-profile figure to be convicted was Eugene de Kock, head of an apartheid covert unit that committed multiple killings. He was granted parole last year.
Retired archbishop Desmond Tutu, who was the chairman of the Truth and Reconciliation Commission, recently defended the panel's work, saying the state later failed "to hold to account those who didn't receive amnesty."