South Africa reveals rhino poaching figures day after judge lifts trade ban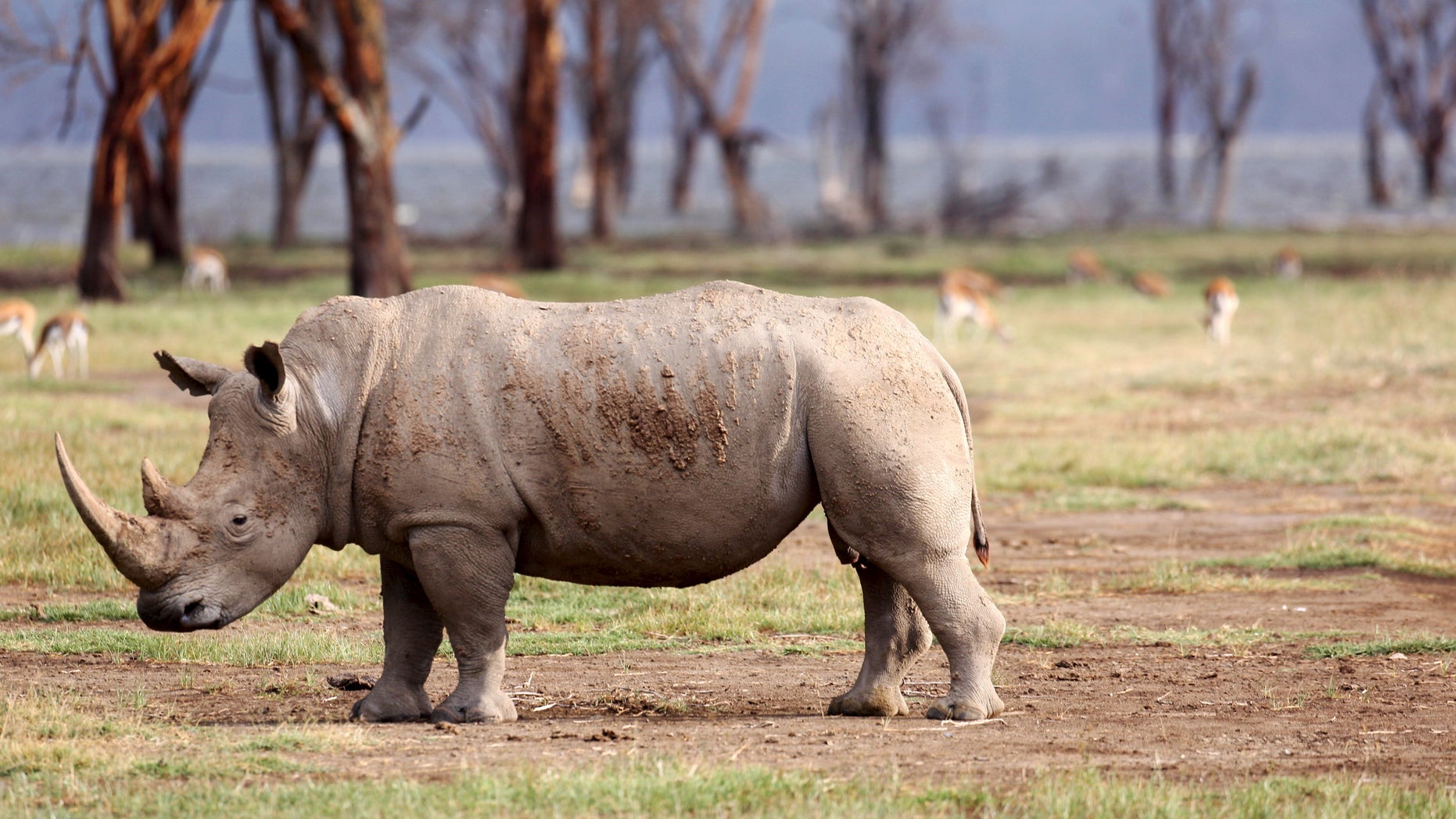 A day after a judge lifted a domestic ban on the trade in rhino horn, official figures have revealed that nearly 1,200 rhinos were killed by poachers in South Africa last year.
That is a slight decrease on 2014's figure.
"By the end of December 2015, the number of poached rhinos was 1,175," South Africa's environmental affairs minister Edna Molewa revealed at a news conference.
The figures remain much higher than in 2008 when fewer than 100 rhinos were poached.
Some experts think the real figures on poaching deaths may be much higher because many carcasses are never recovered.
The poaching is fueled by an Asian-led demand for the horn where it is believed to have aphrodisiac powers or beneficial medicinal qualities.
The horn is made up mainly of keratin - like the human nail - but is broken down to powdered form and used as a supposed cure for cancer and other diseases.
As the Asian market has become more demanding - as people there become better off and can afford to pay - the trade has soared with an increasing level of poaching.
The rise has brought about a debate as to whether or not sales should be legalised so that the black market trade will be thwarted.
One suggestion is to dehorn  legally a rhino by sawing it off under anaesthetic from an animal on a farm.
The ban on domestic trade was lifted in November but conservationists appealed the decision and lost.
The case to lift the ban was bought by two game breeders, ahead of a meeting in Johannesburg later this year of the Convention on International Trade in Endangered Species of Wild Fauna and Flora, which could lift the global ban.
South Africa is said to be home to around 20,000 rhinos, some 80% of the population worldwide.