Smell a rat: Chinese ring sold rodent meat as mutton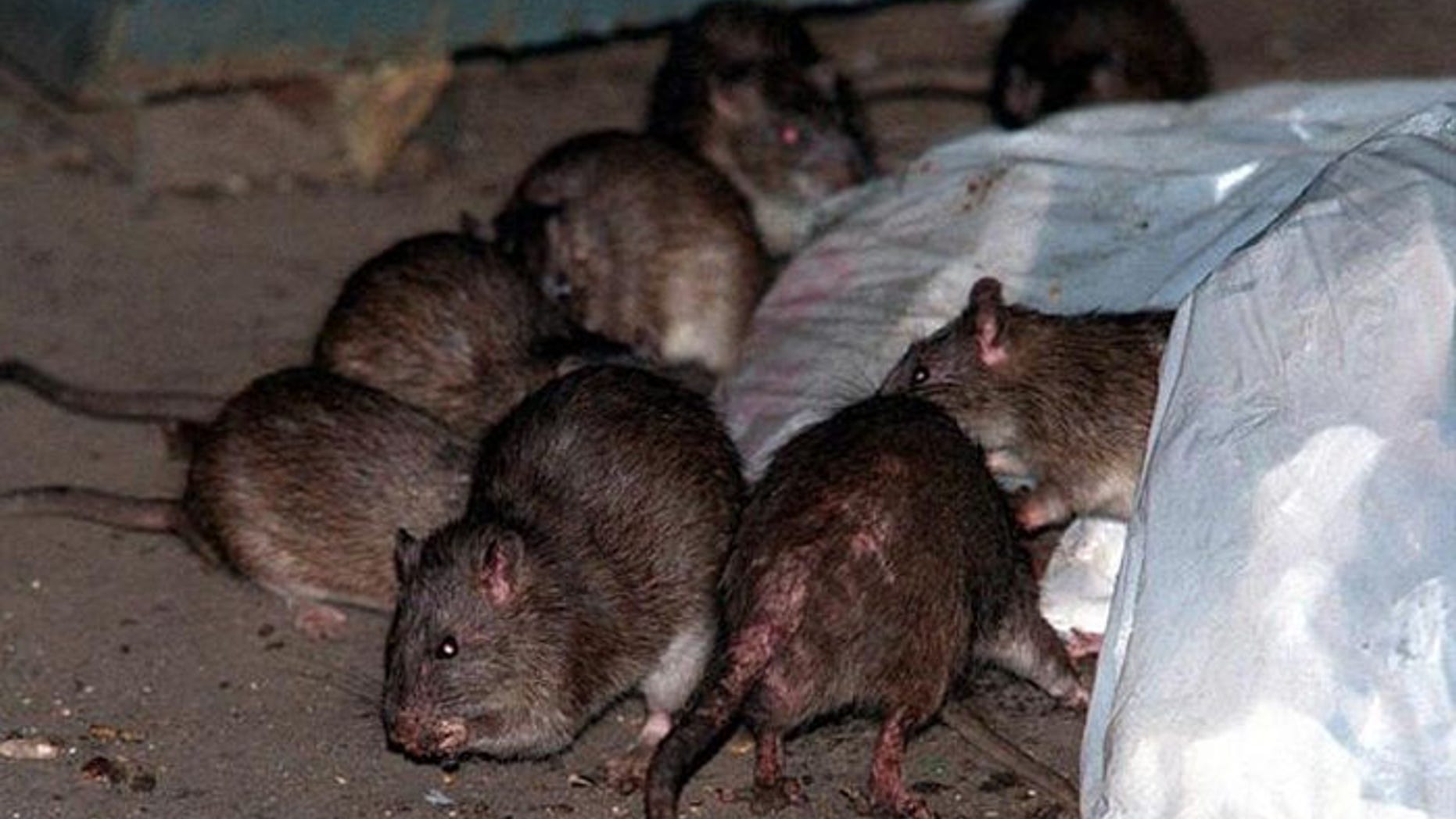 Police in China have smashed a crime ring that sold meat from rats and other animals as mutton, in a case that left the public disgusted and highlighted the need for more food safety regulations in the world's most populous nation.
The 60-member ring took in more than $1 million, and increased to nearly 1,000 the number of people arrested since the end of January for selling tainted meat products, the Ministry of Public Security said on its website Thursday.
[pullquote]
According to Reuters, one suspect used additives to spice up and sell rat, fox and mink meat at markets in Shanghai and Jiangsu province.
Despite an ongoing crackdown, "food safety crimes are still prominent, and new situations are emerging with new characteristics," the ministry's statement said.
Police seized more than 20,000 tons of fake or mislabeled meat products during the nationwide sweep, the ministry said.
Food safety is a major issue in China, where public anxiety over cases of fake or toxic food can spread quickly.
In April, many consumers lost their appetite for poultry as an outbreak of the H7N9 bird flu virus spread in China, Reuters reported. And in March, more than 16,000 rotting pig carcasses were found floating in one of Shanghai's main sources of water.
"How many rats does it take to put together a sheep?" one poster on Sina Weibo, China's Twitter-like service that often acts as a forum for public venting. "Is it cheaper to raise rats than sheep? Or does it just not feel right unless you're making fakes?"