Sister: Chinese activist may be severely ill and needs care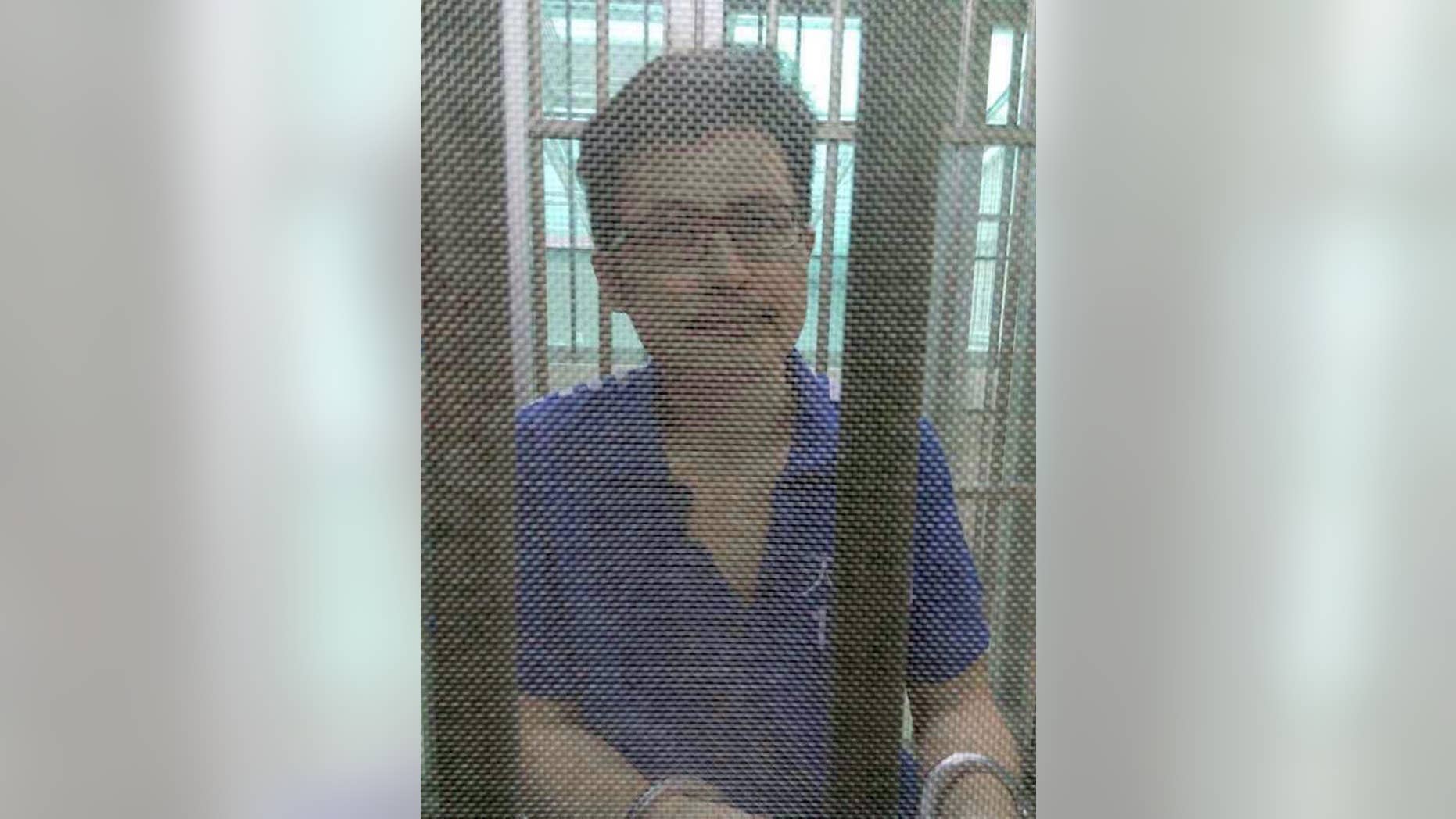 BEIJING – The sister of a prominent imprisoned Chinese political activist says she is worried her brother is seriously ill and is urging the authorities to allow him access to better medical care.
Yang Maoping on Friday said her brother Yang Maodong looked pale and emaciated during her April 26 visit and complained of having had blood in his stool for the past year.
Yang Maodong, better known by his penname Guo Feixiong, is serving a six-year sentence in a southern Chinese prison after years of pushing for constitutional rule, media freedom and democracy in China.
Yang Maoping said the authorities have yet to respond to her request that her brother receive a thorough medical exam.
The prison declined to answer questions about Yang Maodong's health conditions, citing privacy reasons.