Shooting highlights gun concerns in China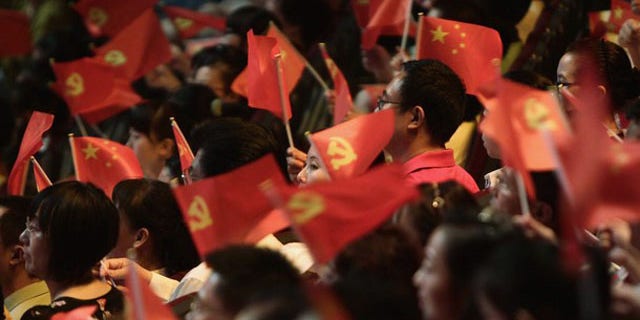 The shooting of two government officials during a meeting Wednesday comes amid a rise in gun-related crimes in China, which has maintained a stringent, decadeslong ban on owning firearms.
A gunman burst into a government meeting in the inland city of Panzhihua and opened fire, state media reported. The shooting injured the city's mayor and Communist Party secretary. The assailant, identified as the head of the local land and resources bureau, fled and then killed himself, according to a city government statement.
State media and the government's statement didn't explain the motives of the gunman, identified as Chen Zhongshu. Panzhihua officials couldn't be reached to comment.
The shooting grabbed attention on state and social media. Many expressed surprise, noting that in China, one would have to be a privileged government official to get access to a firearm.
Gun violence and the use of firearms to commit crimes are unusual in China, where rules effectively ban all private ownership and police exercise wide authority to question and detain suspects. Violent crimes tend to be committed with knives or explosives available for mining and road construction.
Government statistics show the number of violations of controls on firearms and ammunition rising by more than 50% in one year, to 81,668 cases in 2015. The national police ministry said in August that overall gun-related crimes are continuing to rise, especially internet sales of guns, "seriously affecting public safety and stability and the people's sense of security."
Click for more from The Wall Street Journal.