Sex ed? L.A. Unified suspends use of schools for film sets after discovering porn shoot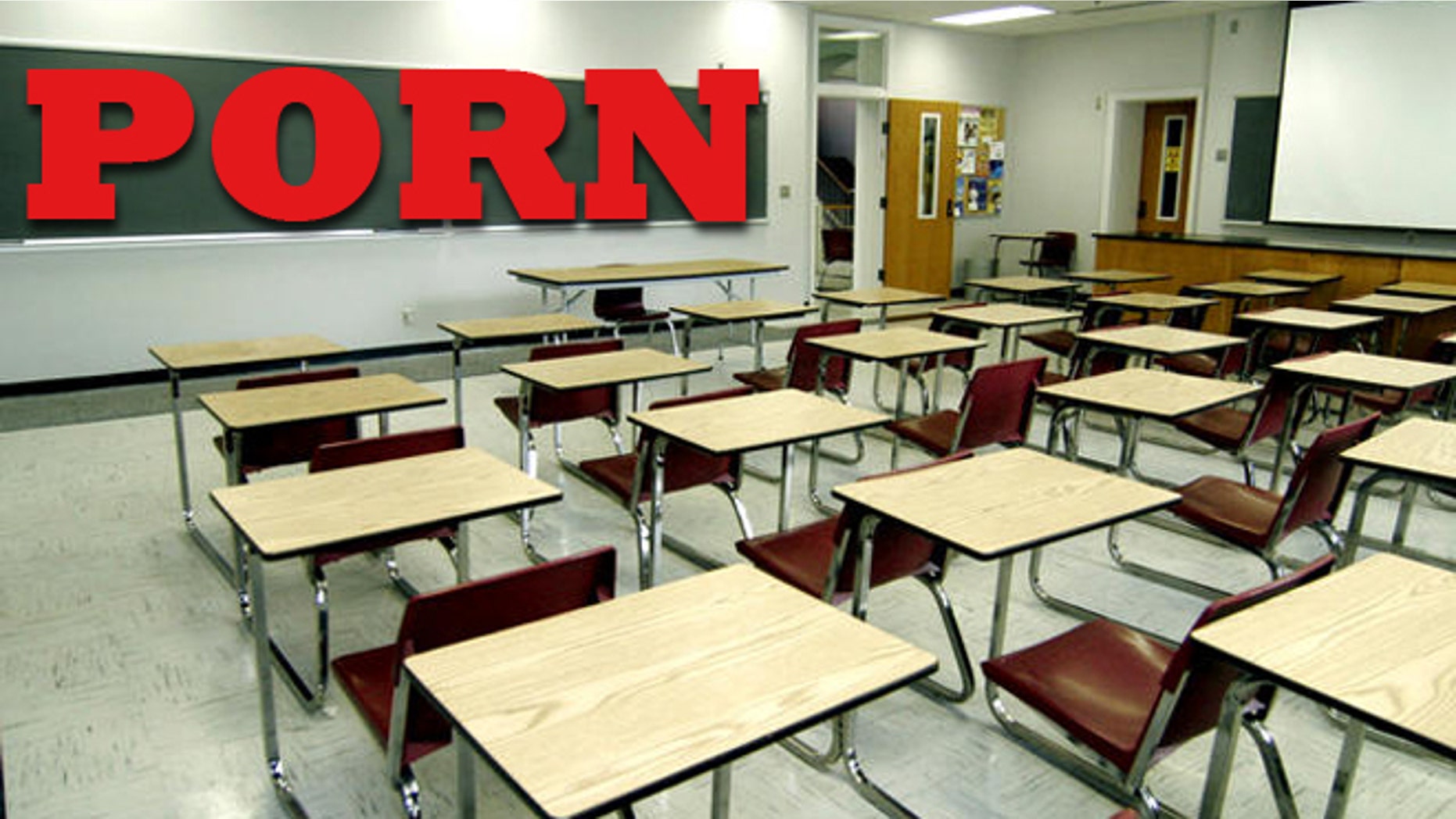 The Los Angeles Unified School District has suspended commercial filming on its campuses after local media revealed that film shoots – including one of a pornographic film – disrupted classrooms and damaged school property.
L.A. schools Supt. Ramon C. Cortines authorized the district's inspector general to examine filming activities after it was discovered that the porn shoot took place at the historic Hamilton High back in 2011.
"It is important that we ensure teaching and learning are not disrupted, and that all filming activity is appropriate for our schools," Cortines said in a statement released Thursday to the Los Angeles Times. "As an organization responsible for educating students, it is essential that we hold ourselves and our schools to a high standard."
A local television station reported that permits and district records indicate that producers of the 2012 release, "Revenge of the Petites," paid cash to film on Hamilton's campus on two consecutive Saturdays in October 2011 and also filmed a car wash scene featuring public nudity in the school's parking lot.
District officials told local NBC4 news that the pornographic filmmakers misled them, and that district officials would never have approved a shoot if they had known the real nature of the movie.
"The district was made aware at that time that the production company failed to comply with terms of the filming agreement," district spokeswoman Shannon Haber said in an email quoted by NBC4. "We immediately notified the production company that it was banned from ever using district facilities again. We also demanded that the company remove any and all images depicting the school or its students from the film."
Filming on school campuses is a lucrative business for L.A. Unified as production companies pay large figures to shoot on the city's schools, especially those with classic architecture like Hamilton High and Marshall High, where "Nightmare on Elm Street" was filmed. Venice High School became Rydell High in the movie version of "Grease," and Grant High was used in the film, "Clueless."
Cortines has previously stated that the school district has made $10 million from filming over the last five years.
That money "has enabled our schools to fund programs and much-needed resources to improve the educational experience of their students," he told the Times. "The district has strict policies to ensure money is spent appropriately."
He added: "When filming at our schools, production crews must adhere to district policies, as well as state and local laws and regulations ... School principals are responsible for notifying parents and staff about planned filming activity."