Serena Williams confirms for Brisbane International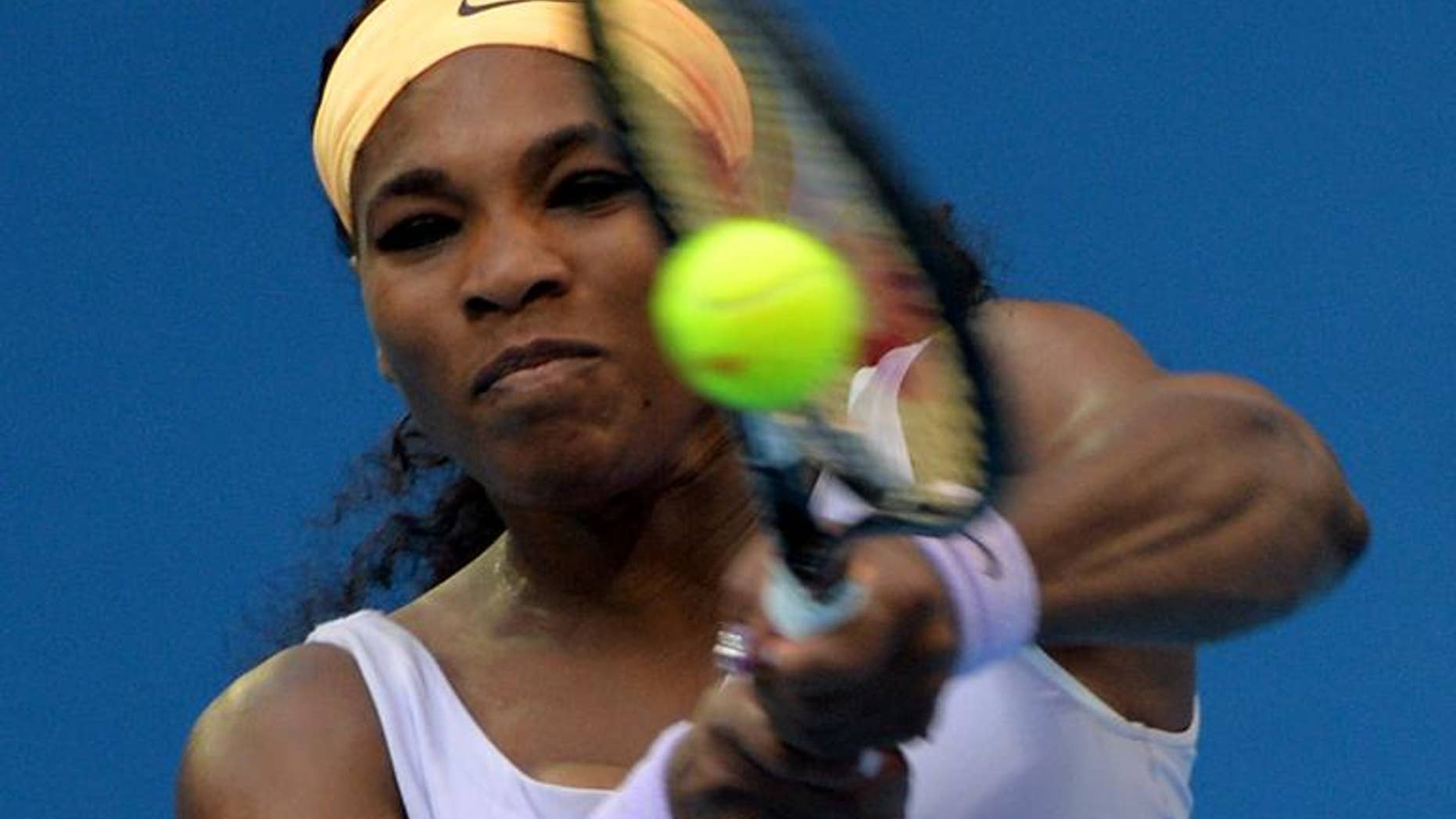 Sydney (AFP) – World tennis number one Serena Williams will begin her campaign for an 18th Grand Slam title by warming up for the 2014 Australian Open at the Brisbane International, she announced Wednesday.
Williams is the defending Brisbane champion and said the December 29-January 5 tournament fitted her preparations perfectly.
"They have a great fitness centre; they have great courts that are identical to the surface played in Melbourne," she said in a statement.
"Plus I have a week off after the tournament, so it???s always a good preparation to play in Brisbane, and it???s always fun to go back and try and defend your title."
The American will be gunning for an 18th major title at the Australian Open, a feat that would put her alongside Martina Navratilova and Chris Evert in the all-time Open Era win list, behind only Steffi Graf (22).
Another 17-time Grand Slam winner, Roger Federer, has previously confirmed he will also play at Brisbane, where Andy Murray is the defending men's champion.