Secret Chandra Levy Hearings Leads to Speculation of New Trial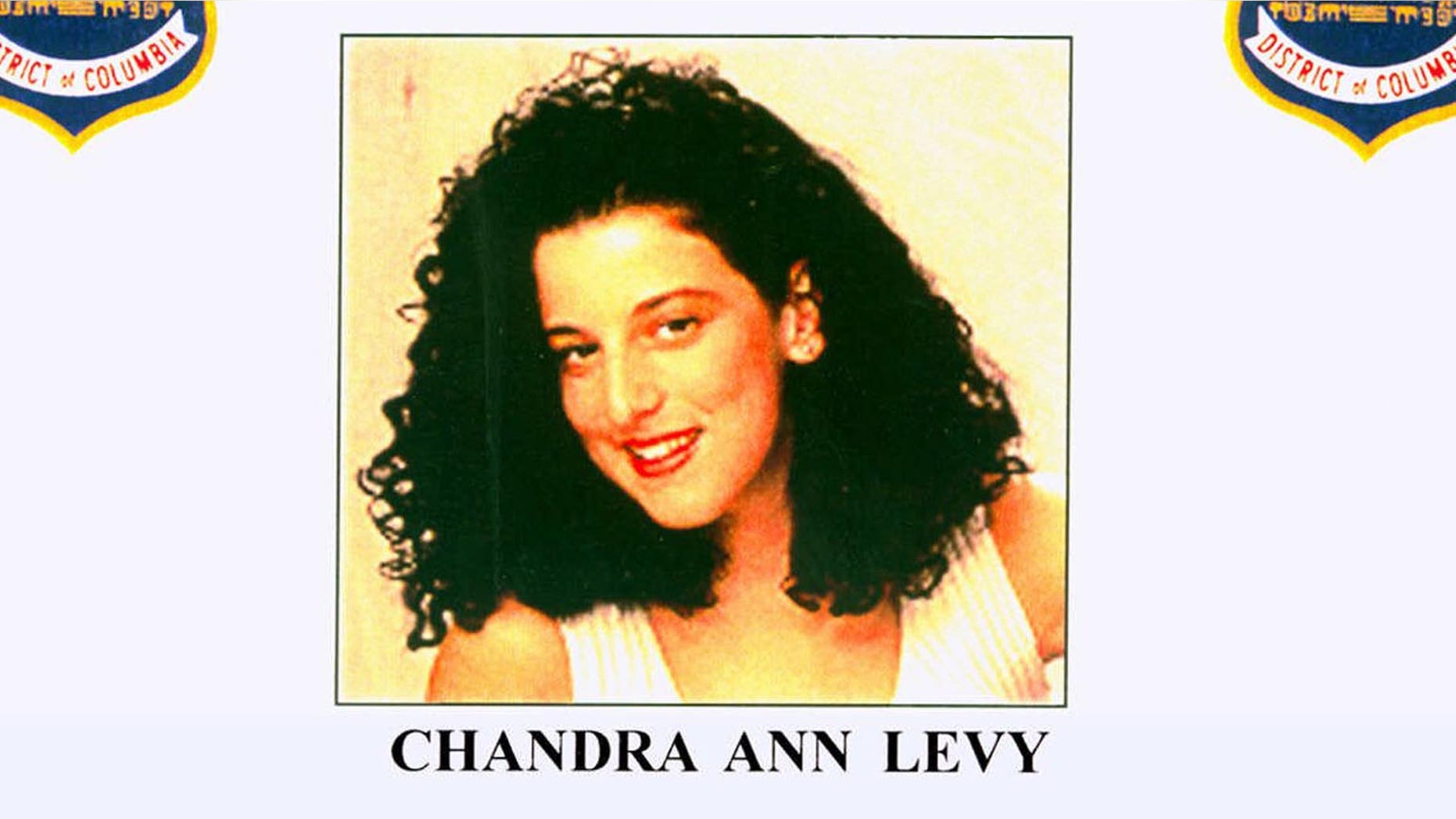 WUSA 9, a D.C. CBS affiliate is reporting that "secret" hearings closed to the media involve some sort of issue with a witness in the Chandra Levy murder case that found an undocumented immigrant from El Salvador guilty of her murder in 2010.
According to the TV station Ingmar Guandique, who was sentenced to 60 years in prison, is being transported back to the D.C. area from an Alabama prison and cites sources who say that lawyers for Guandique are asking for a new trial.
The sources say that lawyers believe that one of the witnesses was so tainted that the conviction from two years ago cannot stand.  Which witness is unclear.
Authorities acknowledged they had no DNA evidence or witnesses linking Guandique to the crime, building their prosecution instead around a jailhouse informant who said Guandique had confessed behind bars that he was responsible for Levy's death. They also said the attack on Levy fit a pattern of assaults by Guandique on other female joggers in the same location where she went missing and during the same timeframe.
Guandique, who was already imprisoned for those attacks when he was accused in Levy's death in 2009, professed innocence at his sentencing hearing. His lawyers said police and prosecutors made him a scapegoat for a botched investigation.
A Washington judge defended his decision to keep the public and media from court proceedings related to the 2001 Chandra Levy murder case and said information would be available soon.
Media organizations, including The Associated Press, objected to being shut out. They asked for information from the recent hearings plus access to future ones.
In court Wednesday, Judge Gerald Fisher said he reluctantly sealed prior proceedings after concluding it was necessary. He had previously cited "safety issues." Fisher gave no date when the information would be public.
A hearing is scheduled for Thursday.
Levy, a 24-year-old intern for the U.S. Bureau of Prisons, disappeared in May 2001 after leaving her apartment in jogging clothes. Her remains were located a year later in a heavily wooded area of Washington's Rock Creek Park.
The case captivated the public after it was revealed that the intern was romantically involved with then-U.S. Rep. Gary Condit, whose political career ultimately imploded because of the extramarital affair. Condit was grilled by investigators but eventually ruled out as a potential suspect. He testified at Guandique's trial that he had no role in Levy's disappearance or death, but evaded questions about their relationship, saying he was entitled to privacy.
No arrests were made until 2009, when the authorities seized on Guandique, who at the time was in federal prison in California for attacking other women inside Rock Creek Park.
Based on reporting by the Associated Press.
Follow us on twitter.com/foxnewslatino
Like us at facebook.com/foxnewslatino