Scandinavian hiker murder suspects arrested, may have ties to ISIS: Danish intelligence
NEWYou can now listen to Fox News articles!
Authorities have arrested three more suspects in the murder of two Scandinavian tourists in the Moroccan mountains, as Danish intelligence said the men may have ties to the Islamic State.
Morocco's Central Office of Judicial Research said Thursday that three new suspects had been arrested in Marrakech. Another suspect was arrested Tuesday, and a Moroccan prosecutor said he had affiliations to an extremist group, without naming it.
All three men arrested Thursday are believed to have come from Marrakesh, while one of them had a "court record linked to terrorist acts," according to police spokesman Boubker Sabik.
CLICK HERE TO GET THE FOX NEWS APP
Louisa Vesterager Jespersen, 24, from Denmark, and Maren Ueland, 28, from Norway, were murdered while camping in the Atlas mountains. The women were found in and outside their tent, located about two hours walking distance from the village of Imlil. One of the women had been decapitated.
The killers are understood to have filmed the double slaying and a video is circulating on Moroccan social media, according to Morocco World News.
Before leaving for Morocco, Jespersen had written on her Facebook page: "Dear friends, I'm going to Morocco in December. Any of you guys who's around by then or any mountain friends who knows something about Mount Toubkal?"
BACKPACKERS 'BEHEADED IN MOROCCO MOUNTAINS WERE 'EXECUTED BY TERRORISTS', SECURITY SOURCES SAY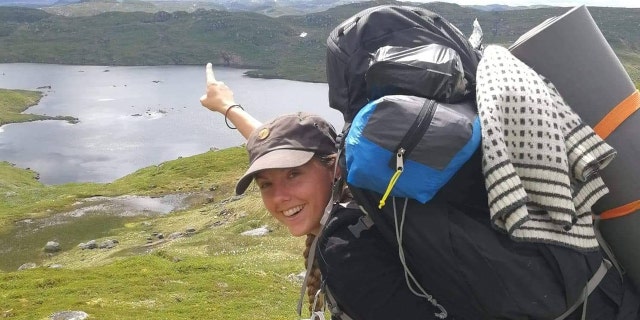 Speaking Thursday, Lars Loekke Rasmussen, the Danish prime minister, said the killing can be considered "politically motivated and thus an act of terror," adding that it was a "beastly crime".
Erna Solberg, the Norwegian prime minister, called the murders a "brutal and meaningless attack on innocents."
In a statement, Denmark's domestic security agency said the preliminary investigation "indicate, according to Moroccan authorities, that the killings may be related to the terrorist organization the Islamic State group."
It continued: "This is a case of an unusually bestial killing of two totally innocent young women."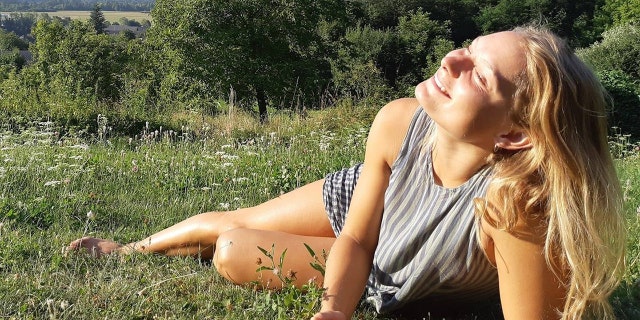 The killings have shocked Morocco, which is a popular and generally safe tourist destination, although it has battled with Islamic extremism for years.
Authorities in Denmark and Norway on Wednesday warned their citizens from hiking without local guides in Morocco after the savage murders.
The Associated Press contributed to this report