Saudi Prince Miteb bin Abdullah reportedly freed after $1B settlement agreement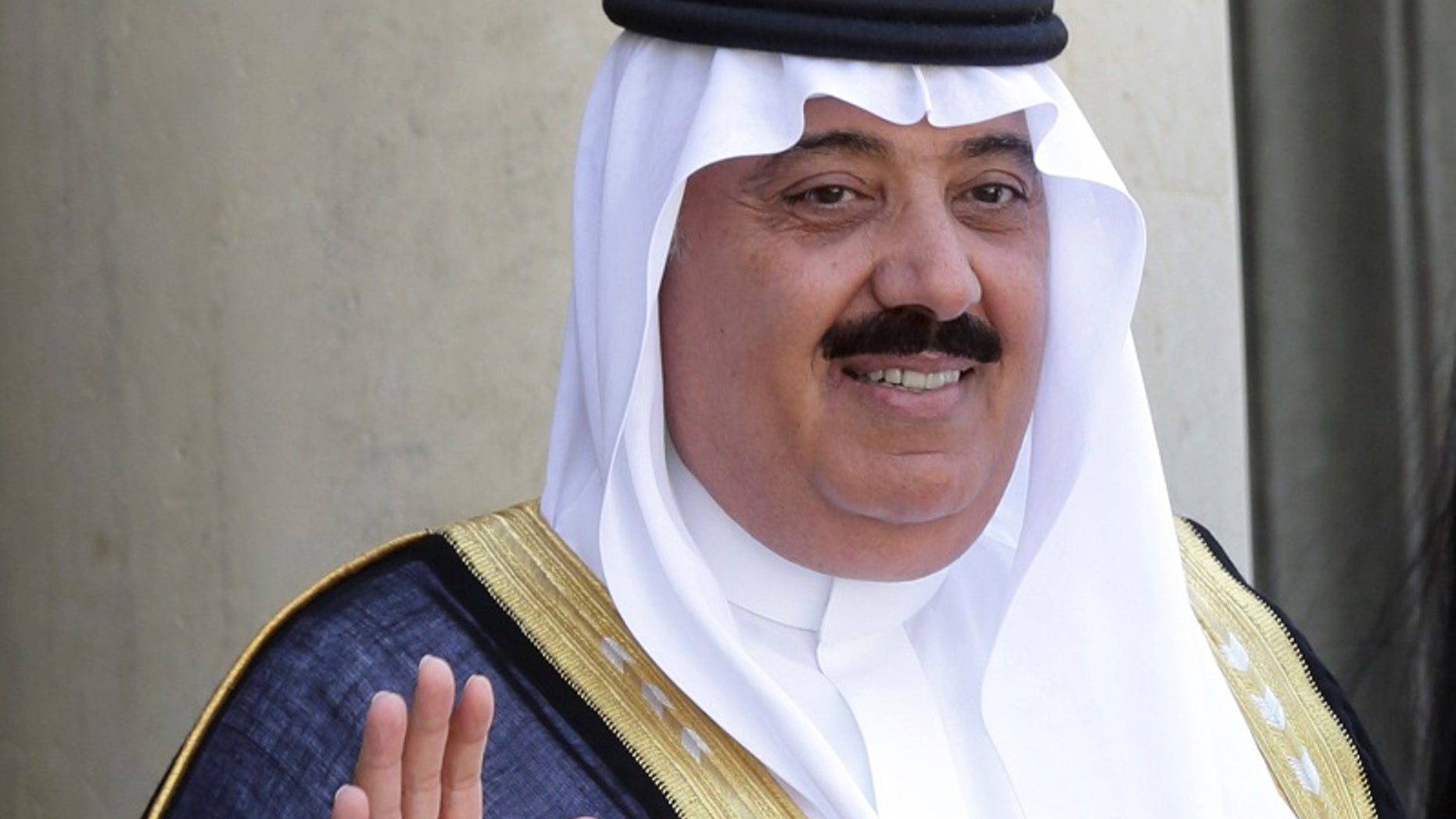 Senior Saudi Arabian Prince Miteb bin Abdullah has been freed from custody after agreeing to pay $1 billion to settle allegations made against him, a Saudi official said.
On Tuesday, Prince Miteb was released after reaching "an acceptable settlement agreement," the official said, according to Reuters. The official believed the amount was around or more than $1 billion.
"It is understood that the settlement included admitting corruption involving known cases," the official said.
SENIOR SAUDI PRINCE MITEB BIN ABDULLAH REPORTEDLY HAS BEEN RELEASED FROM CUSTODY
Prince Miteb, 65, headed the country's powerful National Guard until he was taken into custody on Nov. 9 after being accused of "embezzlement, hiring ghost employees and awarding contracts to his own firms," Reuters reported. Bloomberg reported at least three other detainees reached deals as well.
Saudi Crown Prince Mohammed bin Salman ordered dozens of top princes and businessmen to be detained after investigators said they uncovered at least $100 billion in corruption. Officials believed the crown prince ordered the detentions in order to bolster his power, The New York Times reported.
SAUDI PRINCES, OTHERS ARRESTED IN SWEEP VIEWED AS SHOW OF FORCE BY CROWN PRINCE
Prince Miteb was considered a contender for the throne a few years ago and was believed to have opposed Prince Salman from becoming a crown prince.
Prince Miteb denied the corruption allegations and accused Prince Salman of using the anti-corruption campaign to boost his power in the kingdom.
The Associated Press contributed to this report.