Saudi Arabia to transfer $2 billion after urgent Yemen plea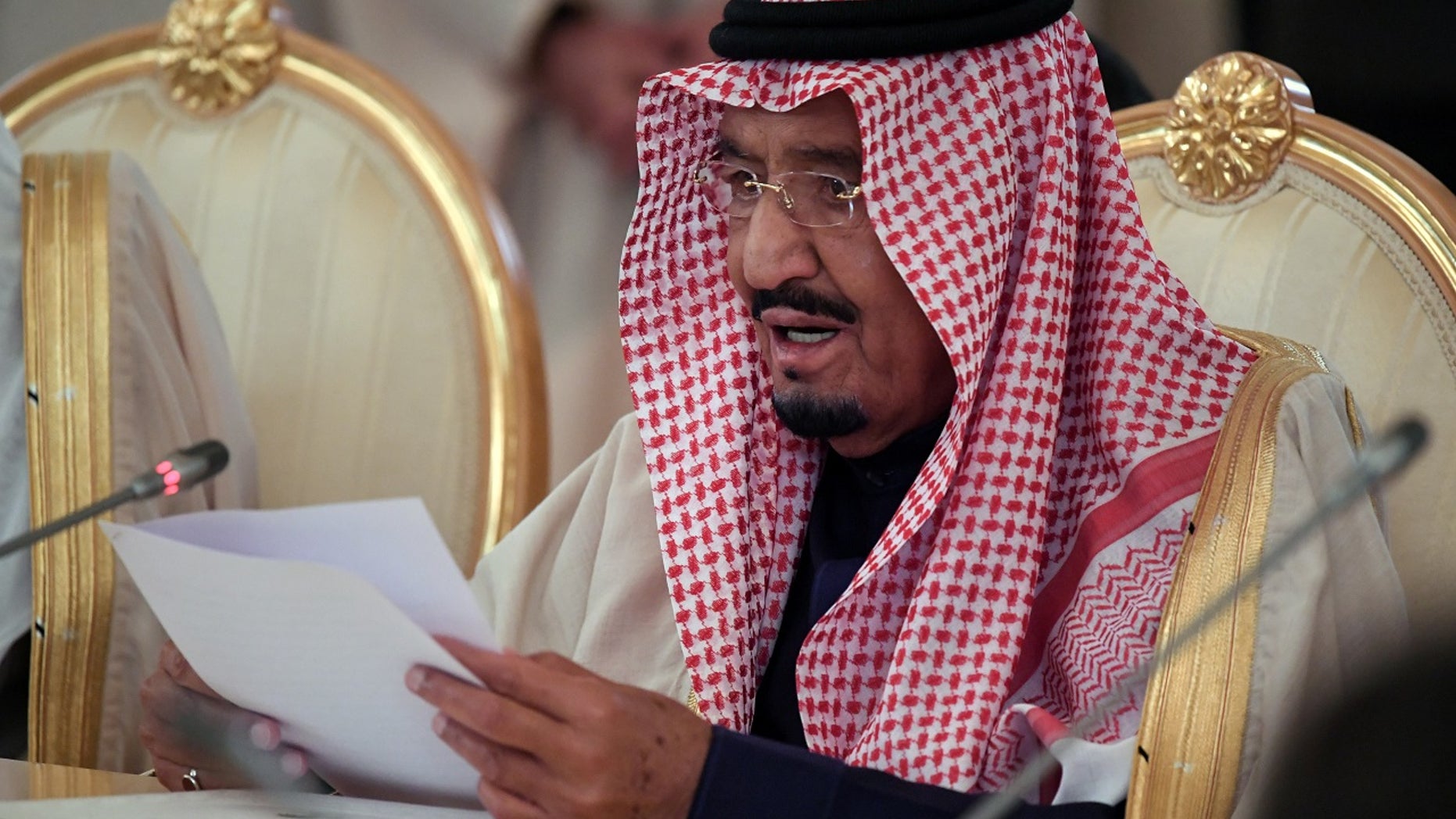 Saudi Arabia's King Salman has ordered a transfer of $2 billion to Yemen, a day after the war-torn country's Saudi-backed prime minister called on the kingdom and its allies to save the local currency from "complete collapse."
Saudi Arabia said in a statement on Wednesday that funds would be deposited in Yemen's Central Bank to help address the "deteriorating economic situation faced by the Yemeni people."
The Saudi and internationally-backed Yemeni government created an alternative Central Bank from the one in Yemen'srebel-held capital of Sanaa, moving it to the southern port city of Aden last year.
Yemen's war began nearly three years ago when a Saudi-led coalition began carrying out airstrikes against Yemeni rebels, known as Houthis, after the rebels overran Sanaa and forced Yemen's government into exile.