Sanctions relief for nuke concessions: 6 world powers sit down at negotiating table with Iran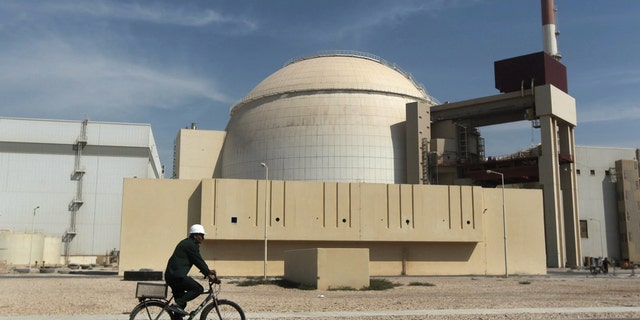 GENEVA – Six world powers are dangling the prospect of easing some sanctions against Iran if Tehran agrees to curb work that could be used to make nuclear weapons.
Talks resumed Thursday between Iran and the six — The United States, Russia, China, Britain, France and Germany.
The last round three weeks ago reached agreement on the framework of what to discuss. The two sides now want to start a process meant to culminate in limits on Tehran's potential ability to make nuclear weapons, in exchange for easing of sanctions crippling Tehran's economy.
Before the talks, Iranian Foreign Minister Mohammed Javad Zarif met with top EU diplomat Catherine Ashton, who is convening the meeting. Ashton spokesman Michael Mann said the two had good discussions.
Iran denies any interest in nuclear arms.