Samsung names scion Lee Jae-yong to board of directors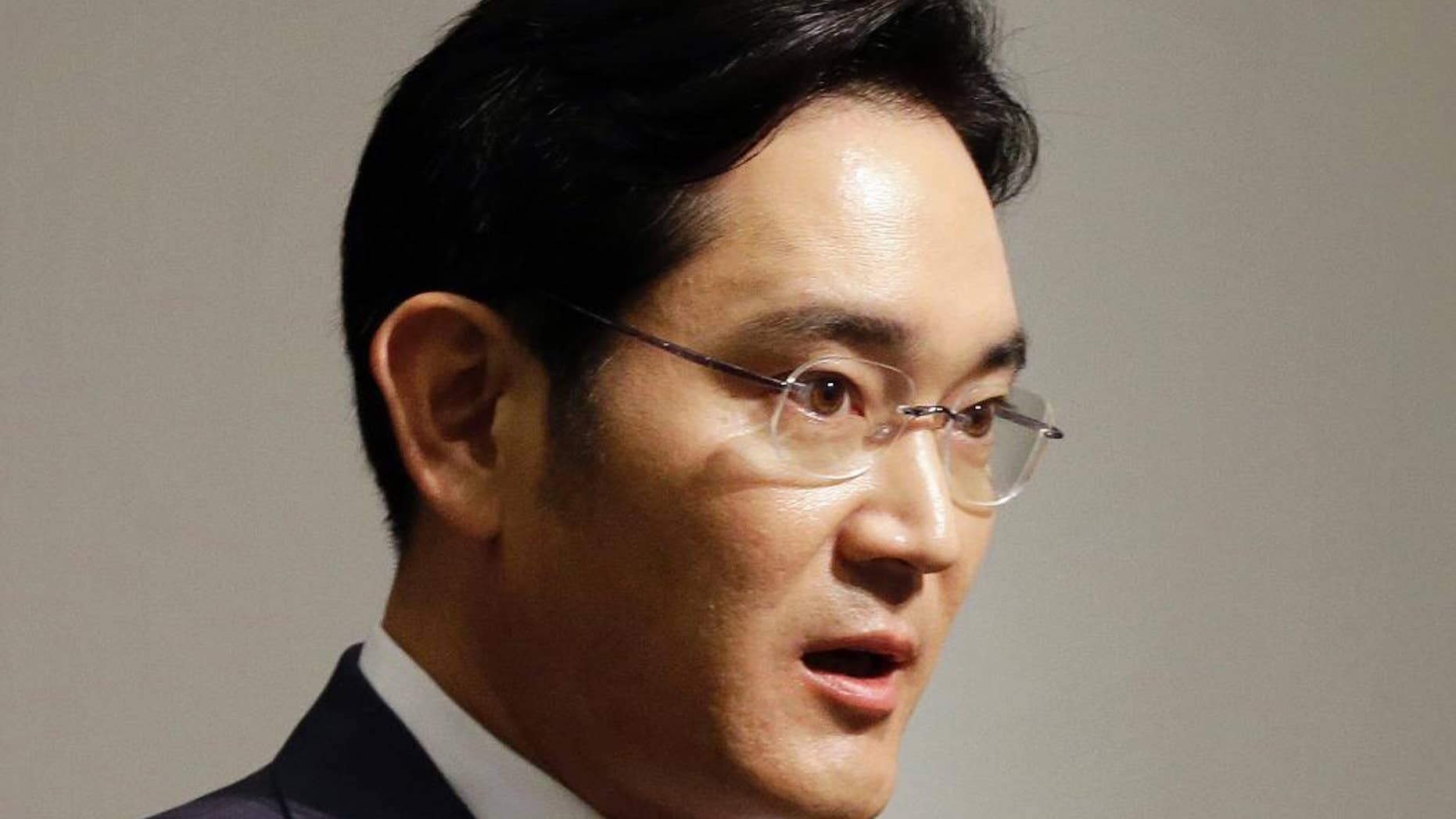 SEOUL, South Korea – Samsung Electronics Lee Jae-yong, the only son of its ailing chairman, has been nominated to join its board of directors.
The announcement Monday comes as the South Korean company grapples with an unprecedented smartphone recall that has wiped out billions of dollars from its market value.
The nomination signals a new era for Samsung under a third generation of its founding family.
Lee, 48, a Harvard-educated vice chairman at Samsung, is thought to have been making key decisions for Samsung since his father Lee Kun-hee, 74, fell ill.
Samsung officials have said given customary attitudes it has been difficult for the younger Lee to take on a bigger leadership role while his father is still alive.
The elder Lee has been hospitalized since a heart attack in 2014.