Russian FSB security offices targeted by 17-year-old mystery bomber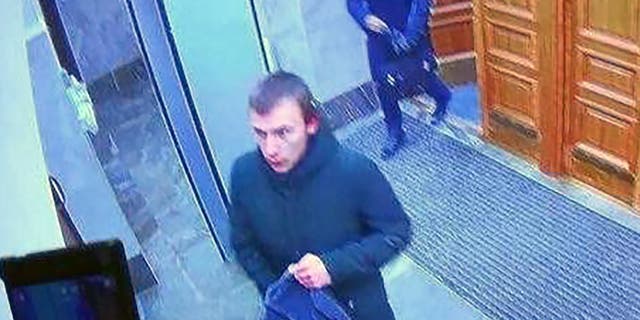 A 17-year-old blew himself up inside one of the offices of Russia's Federal Security Service on Tuesday, after a post surfaced on social media claiming the notorious intelligence agency "fakes cases and tortures people."
The incident in the northwest city of Arkhangelsk left three FSB employees wounded, the Investigative Committee of the Russian Federation said, and is being viewed as a terror attack.
Officials say the unidentified man "carried an improvised explosive device into the building" before detonating it and killing himself. The motive for the attack is unclear.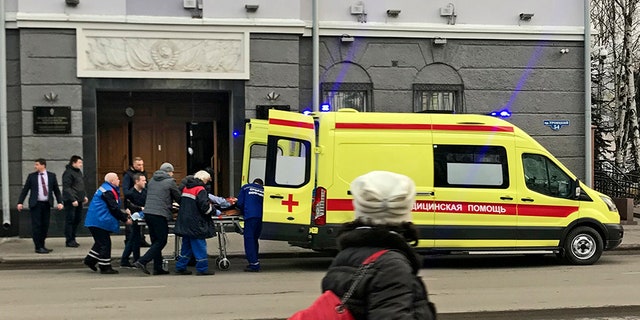 The FSB, a successor to the Soviet-era KGB that handles counterterrorism efforts for Russia, has been accused of harshly interrogating leftist political groups prior to elections and during this past summer's World Cup, according to The Guardian.
The newspaper, citing Russia media reports, added that, shortly before the explosion, a user who claimed to be an anarchist wrote on the Telegram messaging service that he would execute an attack in Arkhangelsk due to the work of the FSB.