Russian journalist killed in volatile Caucasus province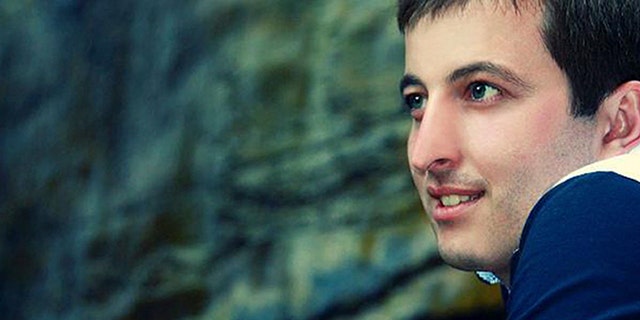 ROSTOV-ON-DON, Russia – A journalist with the Kremlin-controlled television holding has been killed in Russia's Caucasus, a region plagued by a confrontation between Islamic insurgents and federal forces, police said Thursday.
Kazbek Gekkiyev, an anchor with the state-run VGTRK media holding, was gunned down late Wednesday in Nalchik, the capital of the Kabardino-Balkariya province, police said. Police spokesman Vladislav Romanov said the killing could be related to Gekkiyev's job.
But VGTRK said his reports did not cover underground Islamic militancy and he only read out news reports, while several other reporters have received death threats from Islamists who did not like the way they covered reports on killings of Islamists in the Caucasus.
In a web-posted video issued in February, an Islamist leader surrounded by masked men with weapons warned that he will "cut the smiles out of journalists' mouths" for their allegedly biased reporting.
An Islamic insurgency spread across the impoverished and multiethnic region of 7 million following the 1994 separatist war in Chechnya. A brazen 2005 raid of Islamists on Nalchik left 130 people dead, and Kabardino-Balkariya still experiences occasional small clashes.
Police also say deputy transportation minister Vladislav Dyadshenko was wounded Thursday after an explosive went off near his car in Nalchik.