Russia Mysteriously Releases Pirates Arrested in Daring Raid on Hijacked Ship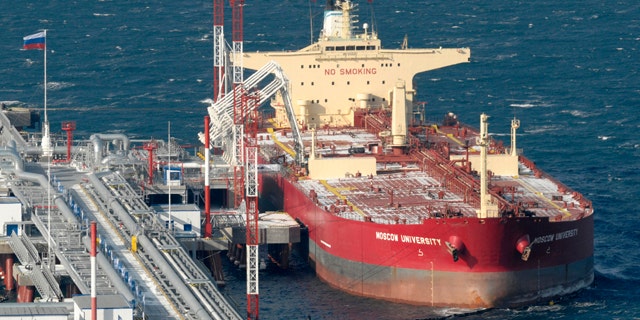 Russia has been forced to release a group of Somali pirates captured Thursday in the Gulf of Aden by its naval forces because of "imperfections in international law."
Commandos had launched a daring operation to rescue the seized Russian oil tanker, called Moscow University. One pirate was killed in the firefight and 10 others arrested in a dawn raid hailed as a victory for the Russia's oft-criticized navy.
Those captured were expected to face trial in Moscow, but Friday, Colonel Alexei Kuznetzov said that "imperfections in international law" meant they had to be released.
Colonel Kuznetsov declined to elaborate on the legal flaws that prompted the release.
The Law of the Seas Convention, to which Russia is a signatory, says that the courts of a country that seizes a pirated vessel on the high seas has the right to decide what penalties are to be imposed. However, some countries are wary of hauling in pirates for trial for fear of them remaining in the country after they serve prison terms.
Colonel Kuznetsov appeared to echo those concerns when asked why the pirates who seized the tanker were released.
"Why should we feed some pirates?" he said.