Russia likely to extend Edward Snowden asylum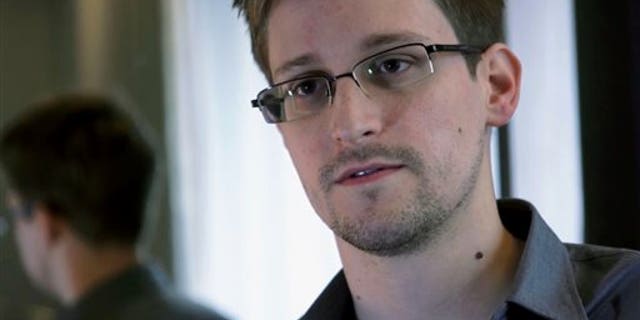 Russia is likely to extend fugitive intelligence contractor Edward Snowden's soon-to-expire asylum status next week, an official with the state migration service said Friday.
On Wednesday, Mr. Snowden asked Russian authorities to extend his stay in the country, as his current residence permit is set to expire on July 31, his Russian lawyer said.
The former National Security Agency contractor was granted temporary political asylum for one year last summer after fleeing prosecution in the U.S. for leaking highly classified details of surveillance programs to reporters.
"I do not see any problems in extending his temporary refugee status. His circumstances have not changed. His life is still in danger, so the Federal Migration Service has every reason to extend his status," the service's deputy head Vladimir Volokh said, according to the Interfax news agency.
He said he expected Mr. Snowden's application would be approved next week. Mr. Snowden faces espionage charges for disclosing the programs and his defenders have argued he could face the death penalty although U.S. officials said that he won't.
Mr. Snowden ended up in Russia after leaving Hong Kong—where he leaked the documents and then publicly exposed his identity—en route to South America but became trapped in Moscow after the U.S. revoked his passport. He remained in the transit zone of a Moscow airport for a month before the Russian government granted him asylum.
The Kremlin's decision to allow Mr. Snowden to remain in Russia as a political refuge marred relations between Moscow and Washington.