Roadside bomb kills 1 civilian in NW Pakistan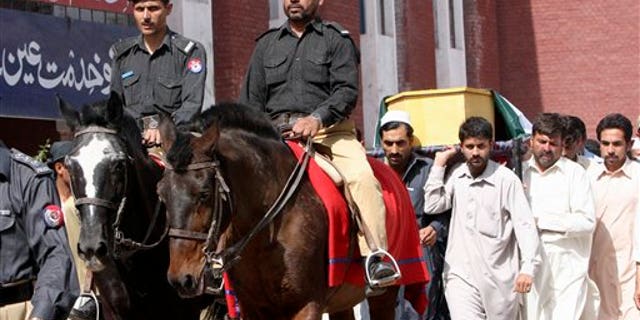 PESHAWAR, Pakistan – Police say a roadside bomb targeting a police vehicle has killed a passer-by and wounded two police officers in northwest Pakistan.
Senior police official Liaquat Ali Khan said the attack happened on Thursday in a commercial area of Akora Khattak town in Khyber Pakhtunkhwa province.
He said the dead and injured had been transported to a hospital.
No one claimed responsibility, but Pakistani Taliban often target security forces and civilians in various parts of the country.