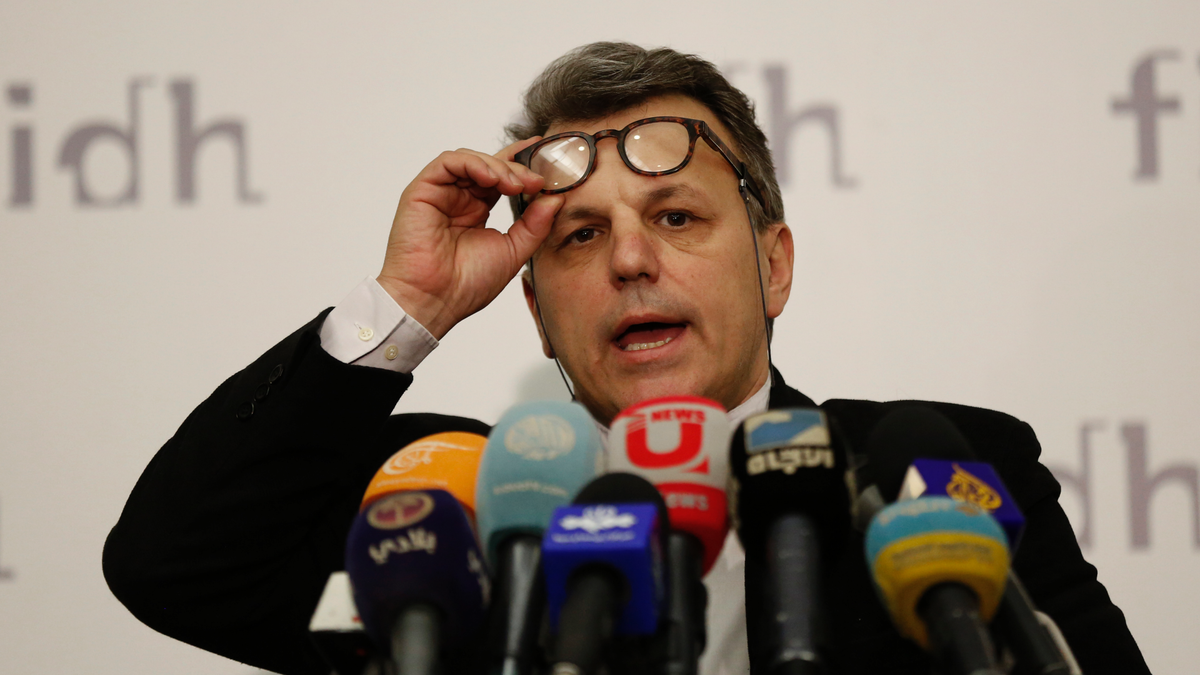 BEIRUT – A human rights group says the life of an imprisoned activist in Bahrain is at risk because he has been denied adequate medical care and is being held with extremists to whom he is opposed.
Dimitris Christopoulos, head of the Paris-based International Federation for Human Rights, said Thursday there were "alarming signals" about the health and security of Nabeel Rajab.
Rajab is serving a two-year sentence for "undermining the prestige of the state" by allegedly disseminating false news about the situation in Bahrain.
Rights groups say Rajab was hospitalized last year because of heart problems and ulcers.
Christopoulos says Rajab, a critic of Bahrain's government as well as extremists, has been made to share a cell with detainees accused of belonging to the Islamic State group.