Reykjavik Airport Closed, Rest of Europe Open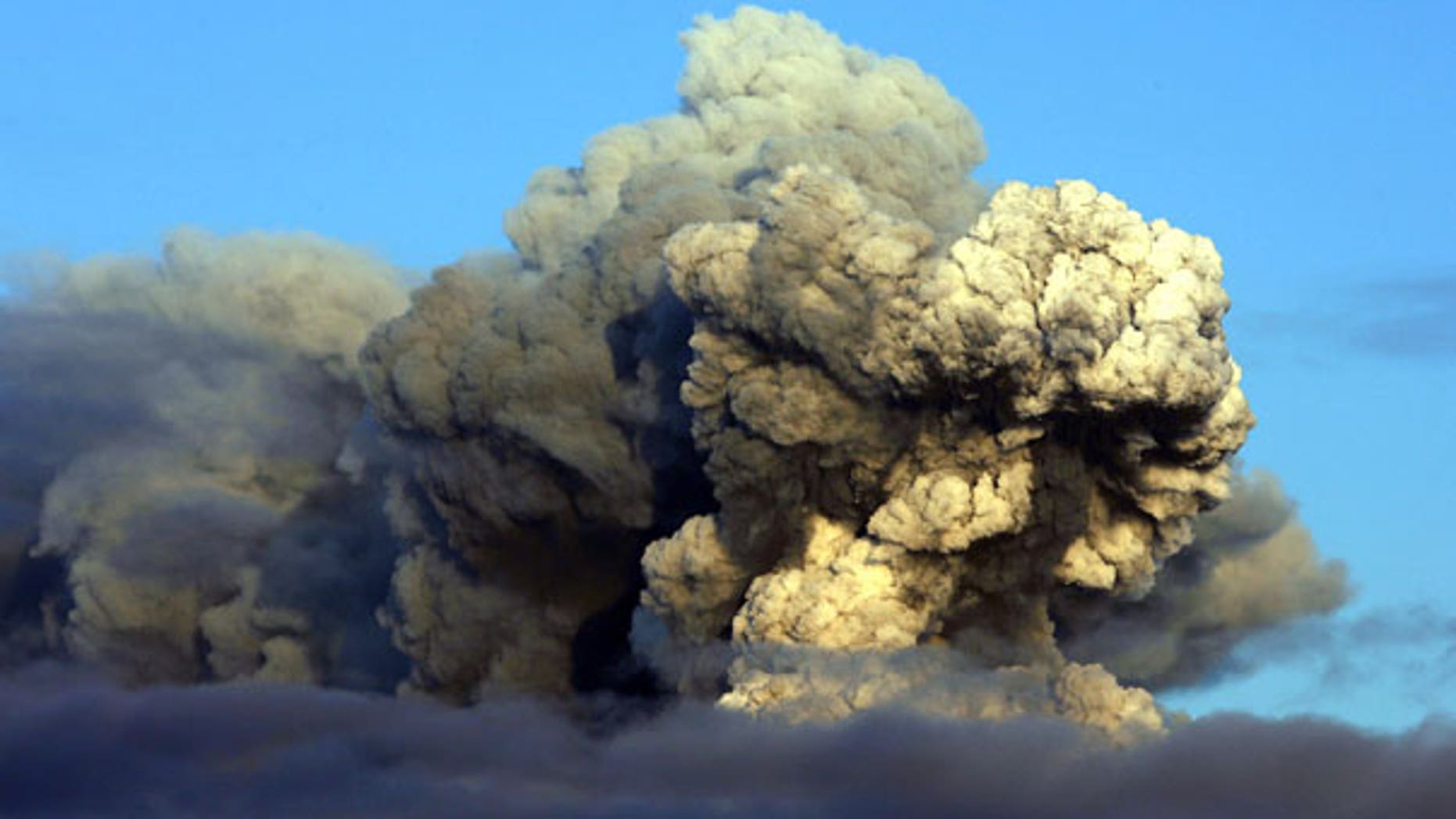 The airspace over Europe is almost completely free of any remnants of the volcanic ash cloud that caused massive flight disruptions over the past week, the European air traffic agency said Friday.
Eurocontrol said the ash cloud is restricted to an area between Iceland and the northwestern tip of Scotland.
For the first time since the April 14 eruption, Iceland's major international airport was closed Friday after shifting winds blew the ash cloud toward the capital of Reykjavik, west of the volcano. Trans-Atlantic flights on Icelandair that usually stop in Iceland were being rerouted through Glasgow in Scotland.
The small airports at Kirkwall, Wick, Inverness and Stornoway in northern Scotland were also closed because of ash.
Flights across the rest of Europe were expected to proceed normally, said Eurocontrol spokeswoman Kyla Evans. About 29,000 flights were scheduled.
Airliners flying between the United States and Europe were given flight paths above the area of the ash cloud. At over 30,000 feet, the planes were far above the no-fly zone, which extends from the surface to 20,000 feet.
Britain's Royal Air Force said it hoped to resume training flights on Typhoon military fighter jets Friday after grounding them for inspection Thursday when ash was found in an engine.
The aviation crisis that began with the volcanic eruption in Iceland left millions of passengers in limbo and sparked calls for a wholesale reform of Europe's air traffic system.
A week of airspace closures caused by the ash threat to planes created the worst breakdown in civil aviation in Europe since World War II. More than 100,000 flights were canceled and airlines are on track to lose over $2 billion.