Report: Saudi authorities detained 16,000 migrants in crackdown on foreign workers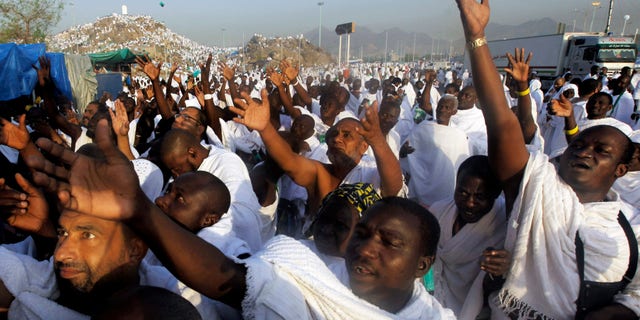 RIYADH, Saudi Arabia – A Saudi-owned newspaper has reported that authorities have detained more than 16,000 migrant workers in the first 48 hours of a nationwide security sweep targeting foreigners working illegally in the kingdom.
Asharq al-Awsat quoted Saudi officials Wednesday as saying that nearly half of migrants were arrested near the southern border with Yemen. Another 5,000 had been detained in Mecca, where some Muslims stay on illegally after pilgrimage. Less than 1,000 were detained in the main city of Riyadh.
A resident in the poorer neighborhood of el-Manhoufa in Riyadh told The Associated Press he saw police stopping people outside a mosque after prayers and arresting those who did not have the correct papers on them.
The sweep is aimed largely at creating more job opportunities for the kingdom's local workforce.