Report: Egypt's top appeals court grants retrials for 2 Mubarak-era officials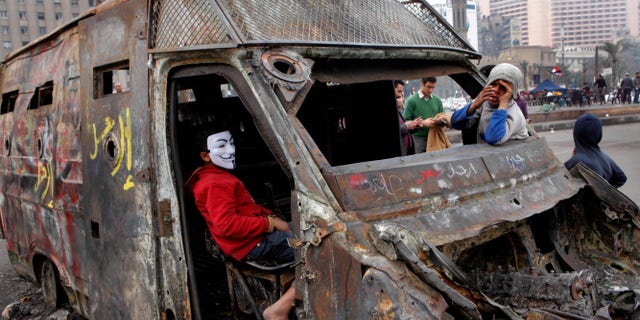 CAIRO – Egypt's official news agency says the country's top appeals court has granted retrials for two senior officials under former President Hosni Mubarak.
MENA says the court on Wednesday threw out guilty verdicts for Mubarak's chief-of-staff, Zakariya Azmi, and former Agriculture Minister Amin Abaza.
Azmi, charged with illegally acquiring and concealing real estate gains, was initially sentenced to seven years. Abaza was sentenced to three years on similar charges.
Several Mubarak-era officials face retrials after their verdicts were overthrown — a development that puts the spotlight in Egypt back on the highly divisive issue of justice for former regime members, two years after the uprising.
Mubarak's own life sentence in the killing of hundreds of protesters has been overturned and he is to be re-tried, along with his top security officers.