Report: 2 Killed After South Korean Cargo Plane Crashes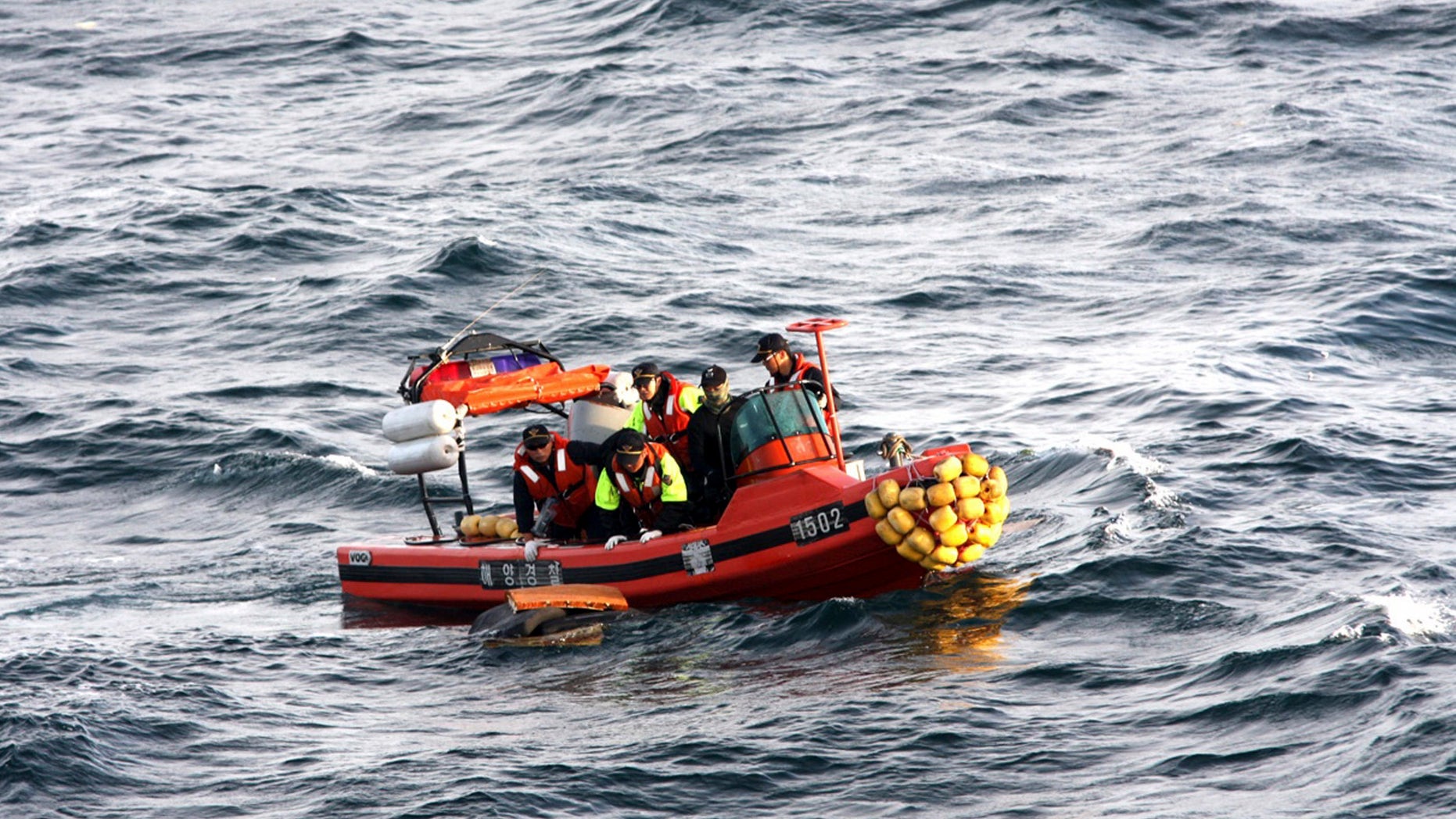 SEOUL, South Korea – A pilot and crew member died after an Asiana Airlines cargo plane crashed early Thursday in the sea off South Korea's Jeju Island, the Coast Guard told Yonhap News Agency.
The Coast Guard said one of its patrol boats found debris from the Boeing-744 aircraft operated by South Korea's second-largest flagship carrier in waters about 66 miles west of Jeju city, Yonhap reported.
The plane had reportedly left from South Korea's Incheon International Airport bound for Pudong in China but was trying to make its way to Jeju's airport after reporting mechanical difficulties.