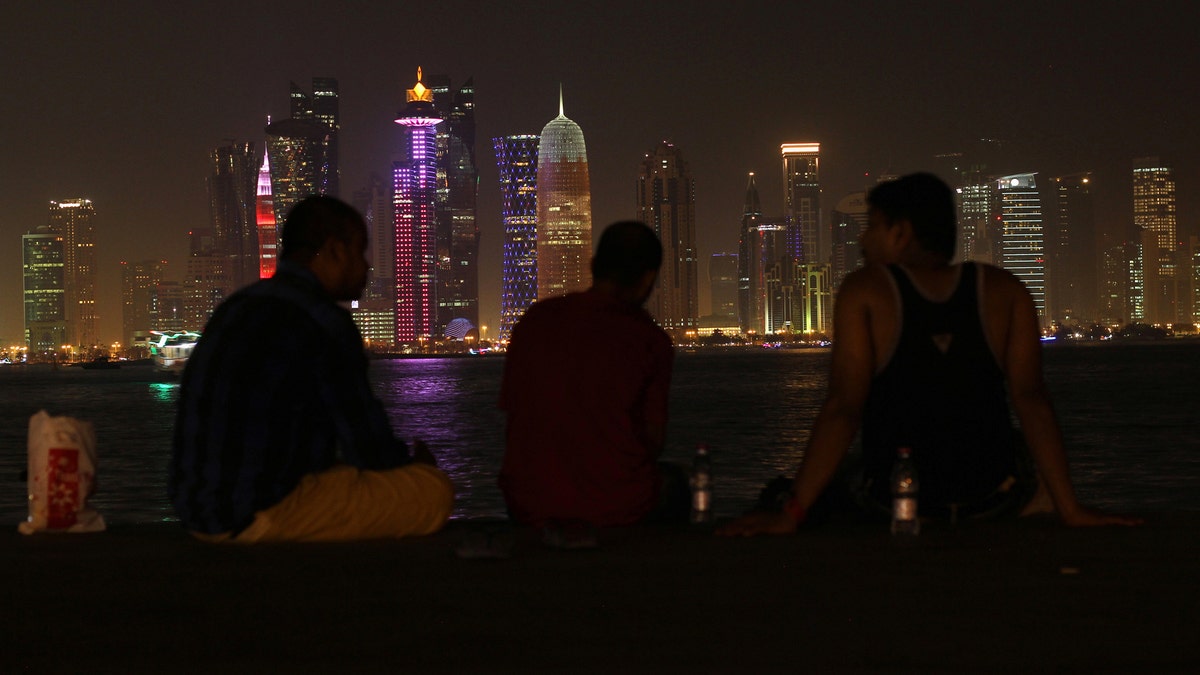 A charity in Qatar that was recently sanctioned for links to terrorism by some Arab countries has worked with the U.S. government's main aid agency and several United Nations agencies, Fox News has learned.
The sanctions came as a result of fallout from a growing diplomatic fight between a Saudi Arabia-led coalition and Qatar over what the Saudis and its allies contend are Qatar's ties to Iran and its financial support of terrorist groups, including Al Qaeda, ISIS and the Muslim Brotherhood.
Earlier this month, four allies – Saudi Arabia, Bahrain, Egypt and the United Arab Emirates (UAE) – sanctioned 59 individuals and 12 institutions for financial links with Qatar over that country's support of terrorism.
BARCLAYS, FORMER CEO CHARGED WITH FRAUD OVER QATAR DEAL
One of the entities sanctioned is the Qatar-based "Qatar Charity," whose website claims it is dedicated to fighting global poverty. It's the largest non-governmental charity in that country and has worked with the United States Agency for International Development (USAID), which is the lead government agency responsible for overseeing U.S. "civilian foreign aid," and continues to work with several UN agencies.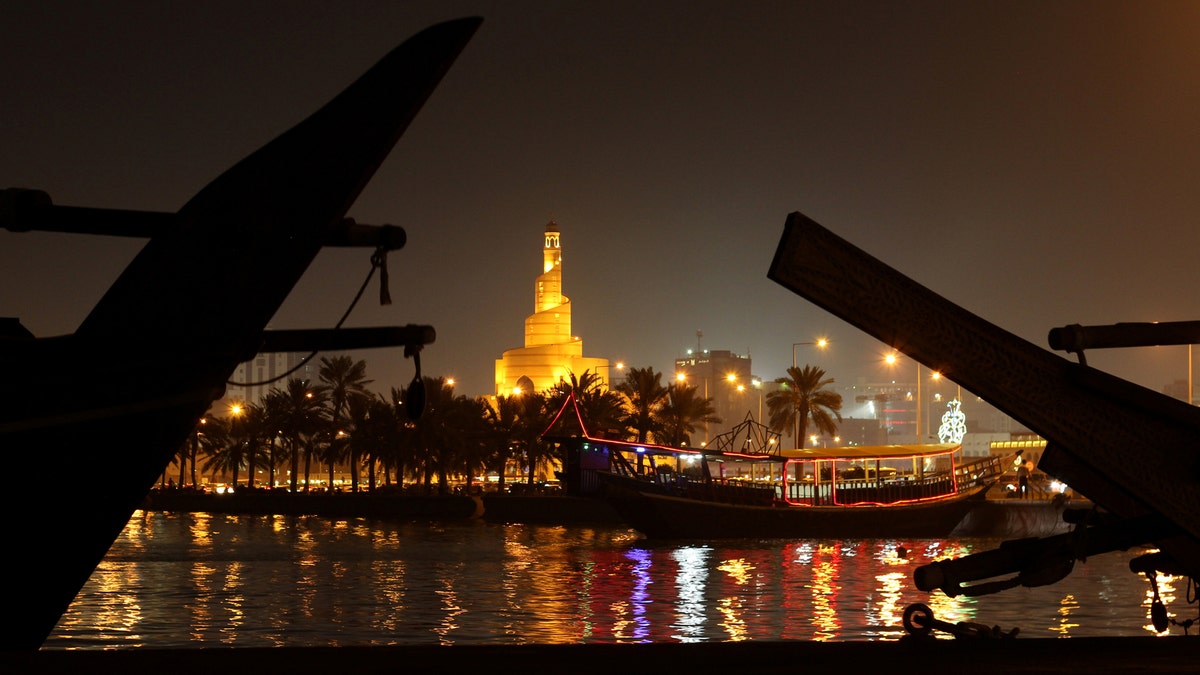 "USAID and the UN should look for different partners that aren't connected with terrorists. Qatar Charity's connection with Hamas and Al Qaeda makes any agency cooperating with it an accessory to terrorism," said John Rossomando, a senior analyst at the Washington D.C.-based Investigative Project on Terrorism. "Qatar Charity and the Qatar Charitable Society are both the same group."
Rossomando told Fox News that before it changed its name, the charity was known as the Qatar Charitable Society and in a 2002 federal terrorism case it was noted that Osama Bin Laden allegedly used it to fund Al Qaeda's activities in the 1990s.
ARAB STATES IN ROW WITH QATAR LAUD TRUMP'S SUPPORTIVE STANCE
"U.S. prosecutors noted that Qatar Charity acted as a major financial conduit for funding Al Qaeda attacks against U.S. embassies in Kenya and Tanzania in 1998. French intelligence noted in 2013 that Qatar Charity was involved in funding a group in Mali connected with Al Qaeda." Rossomando told Fox News.
A USAID spokesman said the organization has worked with the group to save lives.
"As a leader in humanitarian assistance, USAID works with a wide range of partners to ensure that life-saving aid reaches those most in need," the spokesman said. "USAID has worked with them (Qatar Charity) in the past to respond to specific humanitarian disasters."
USAID didn't respond to further Fox News questions on whether it had ever funded the Qatar Charity, and if it has considered ending its cooperation with the group over the recent sanctions.
The last time USAID worked with Qatar Charity was during the December 2014 flooding in Malaysia, when the agency transported tents that were provided by Qatar Charity.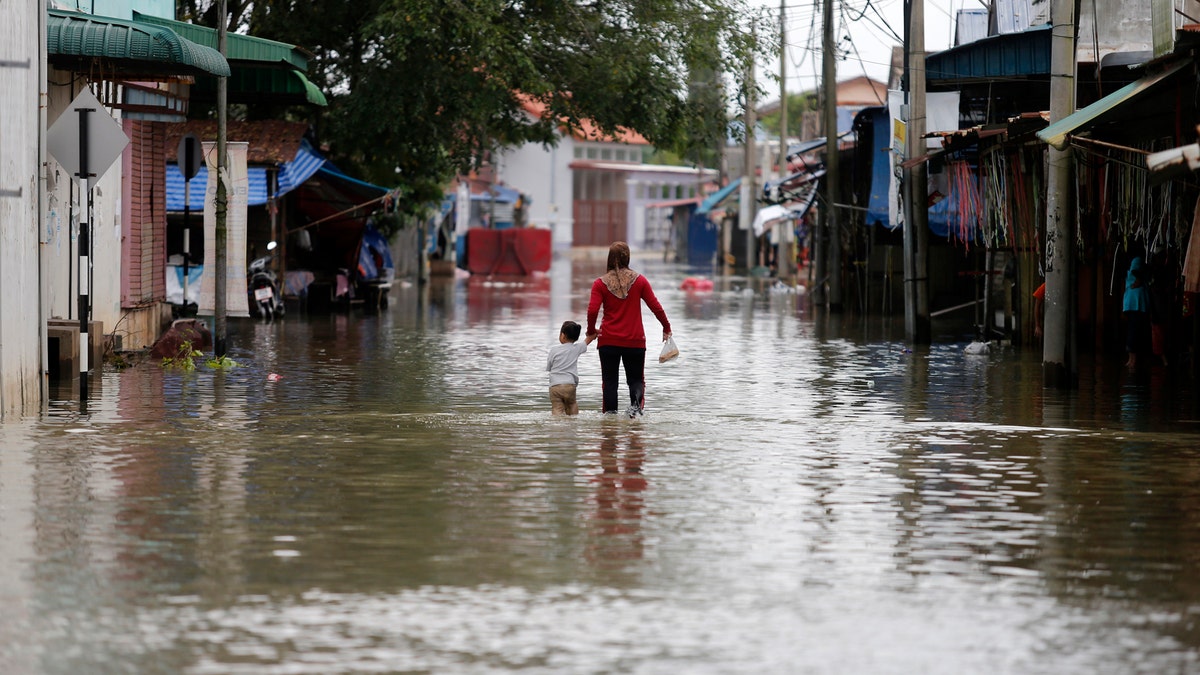 "We do not fund them, and we do not receive funds from them but they have been a partner in implementing a number of projects," UN Secretary General spokesman Stephane Dujarric told Fox News on confirming the world body's relationship with the charity.
Dujarric seemed to dismiss the group's inclusion on the terror list, telling Fox News that "as a matter of principle…the sanctions list that the UN abides by are the ones that are produced by the UN."
"I've heard of no change in our relationship with them," he said.
The UN agencies that have partnerships with the charity include UNICEF, the UN Relief and Works Agency for Palestinian refugees in the Near East and several other UN organizations.
Questions to both the Qatar Charity and the Qatar embassy in Washington were not answered.
Qatari-based broadcaster Al Jazeera reported that the Qatari government rejected the terror listings, calling them "baseless allegations."