Puerto Rico's Drug Traffickers Use U.S. Mail to Ship Cocaine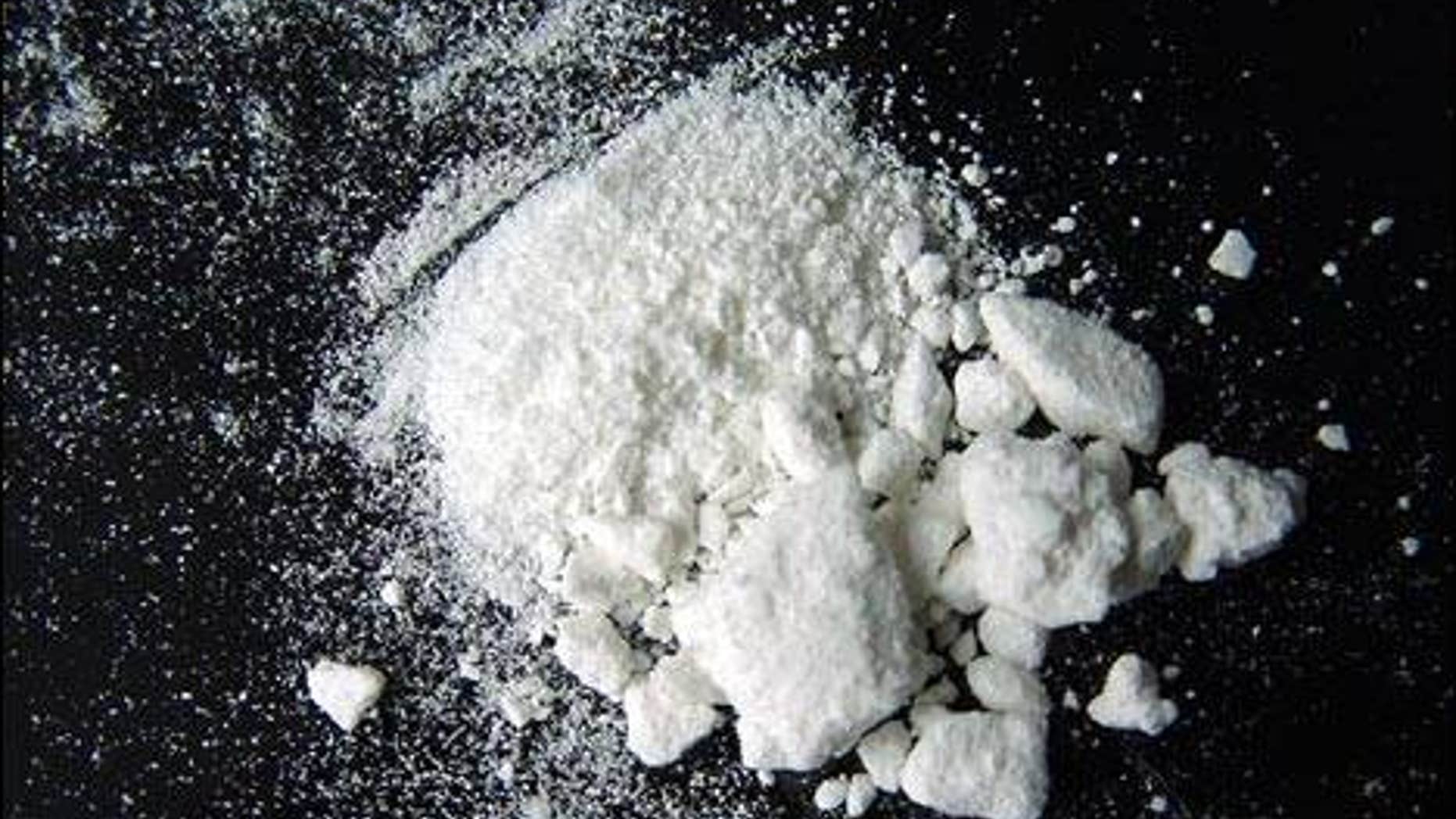 Neither snow nor rain nor heat nor gloom of night stays these couriers from the swift delivery of --cocaine?
Investigators say the drug traffickers in Puerto Rico, a favored stepping stone for Colombian cocaine, are using U.S. mail to ship to areas such as Connecticut for sale in local cities and beyond.
The mail from Puerto Rico supplies loved ones in Connecticut with a steady stream of tropical foods, gifts and other packages. For drug traffickers, it is also an irresistible pipeline for smuggling cocaine.
"Anywhere there is a good amount of Puerto Ricans, you see the issue," said Martin Vega Jr., a postal inspector in Hartford who is assigned full time to detect narcotics in the mail.
The cocaine, generally one or two kilograms per parcel, arrives stashed inside everything from car parts to bologna. In cities such as Hartford and New Haven, authorities say traffickers often have packages delivered to a false address and wait for the delivery truck. In other cases they stop drivers along their routes and ask for packages with their names on them. Or they pay addicts to pick up the parcels.
Authorities across the country have reported seeing Puerto Rican traffickers among those using the mail as low-cost carrier for drugs. Although no statistics are available on which states receive the most, the cocaine sent from Puerto Rico to major cities such as New York and Chicago often pales in comparison with the amount of marijuana or methamphetamines sent from within the continental United States.
"The majority of illegal drugs that are coming in the mail, with the exception of cocaine, are coming from the west coast," said Erin Mulvey, a Drug Enforcement Administration special agent in New York City.
Michael Romano, a spokesman for the U.S. Postal Inspection Service, said drug seizures nationwide have been on the rise as the agency fights the smuggling more aggressively.
In fiscal year 2010, authorities seized 37,700 pounds (17,100 kilograms) of illegal drugs and 1,319 people were arrested, he said. That compares with about 8,000 pounds (3,600 kilograms) of drugs found in the mail in each of fiscal years 2005 and 2006.
Once drugs are smuggled into Puerto Rico, typically from the neighboring Dominican Republic, it is easier for them to reach the U.S. mainland. While customs inspectors can freely open any suspicious package entering the country, parcels mailed within the United States -- including Puerto Rico -- cannot be opened without a search warrant from a judge.
Postal inspectors rely on undisclosed profiling techniques to pick out packages for investigation. Vega said inspectors cannot open a parcel without permission from the sender or addressee or a warrant, though he said they have developed successful methods.
Connecticut-based mail inspectors confiscated 40 parcels with illegal drugs in the last fiscal year, with 184 pounds of marijuana and 16 pounds of cocaine, according to the Inspection Service. That was down from previous years, and authorities said numbers can vary widely based on enforcement strategies. Statistics were not available for the precise amount originating in Puerto Rico.
Last week, state police arrested two people in Waterbury, Connecticut, after they allegedly accepted a package mailed from Puerto Rico containing a kilogram of cocaine, with a street value of $33,000.
"The problems with Puerto Rico have jumped more on the radar screen in recent times," Romano said. "We have postal inspection teams across the U.S. as well as in Puerto Rico to rid the mail of these narcotics."
Based on reporting by the Associated Press.
Follow us on twitter.com/foxnewslatino
Like us at facebook.com/foxnewslatino