Public borrowing drops in June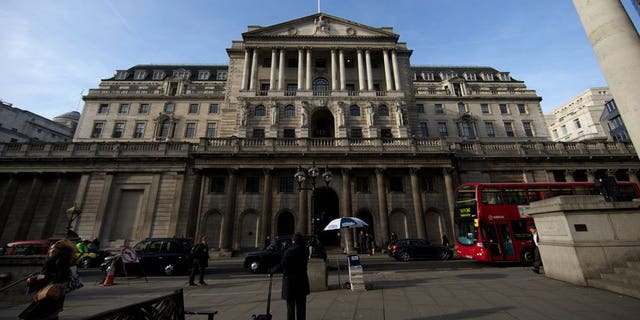 LONDON (AFP) – British state borrowing fell last month, official data showed on Friday, boosted by profits from the Bank of England's bond-buying economic stimulus programme.
Public sector net borrowing, a measure of the public deficit, stood at ??8.5 billion ($12.9 billion, 9.9 billion euros) in June, the Office for National Statistics (ONS) said in a statement.
The coalition government's net borrowing had stood at ??11.9 billion in June 2012.
Market expectations had been for a smaller drop last month to ??9.7 billion, according to analysts polled by Dow Jones Newswires.
However, the June reading was flattered by a ??3.9-billion transfer of profits from the British central bank's stimulus, known as quantitative easing (QE).
The ONS added that it had decided to remove from the national accounts the ??3.2-billion windfall from a British-Swiss tax treaty that was recorded in May.
The decision came after the Swiss Bankers Association earlier this month cast significant doubt over the amount that will be finally received under the tax agreement that came into force at the beginning of the year.
- Dow Jones Newswires contributed to this report -