President Obama's half brother on ballot for governor in Kenya elections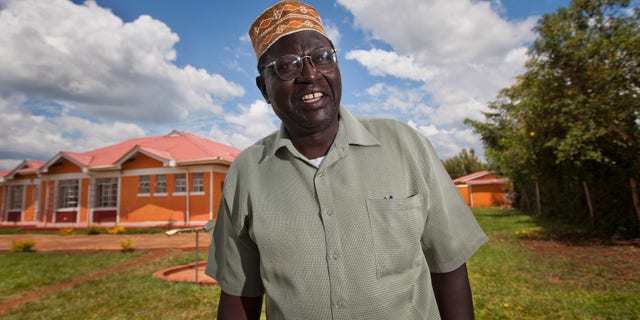 NAIROBI, Kenya – A politician named Obama who is running for governor in Kenya can boast of one big claim to fame on the campaign trail: blood relations with the president of the United States.
Malik Obama -- a half brother of Barack Obama -- is running for governor in the country's nationwide elections on Monday.
Malik said in a phone interview Friday that he can't run away from his name and association with his brother. He said he has the feeling people want to see who is the brother of President Barack Obama. Evoking Barack Obama's 2008 campaign, one of Malik's campaign slogans is change.
Monday is Kenya's first nationwide election since the 2007 vote devolved into massive tribal violence that killed more than 1,000 people and displaced 600,000 from their homes.