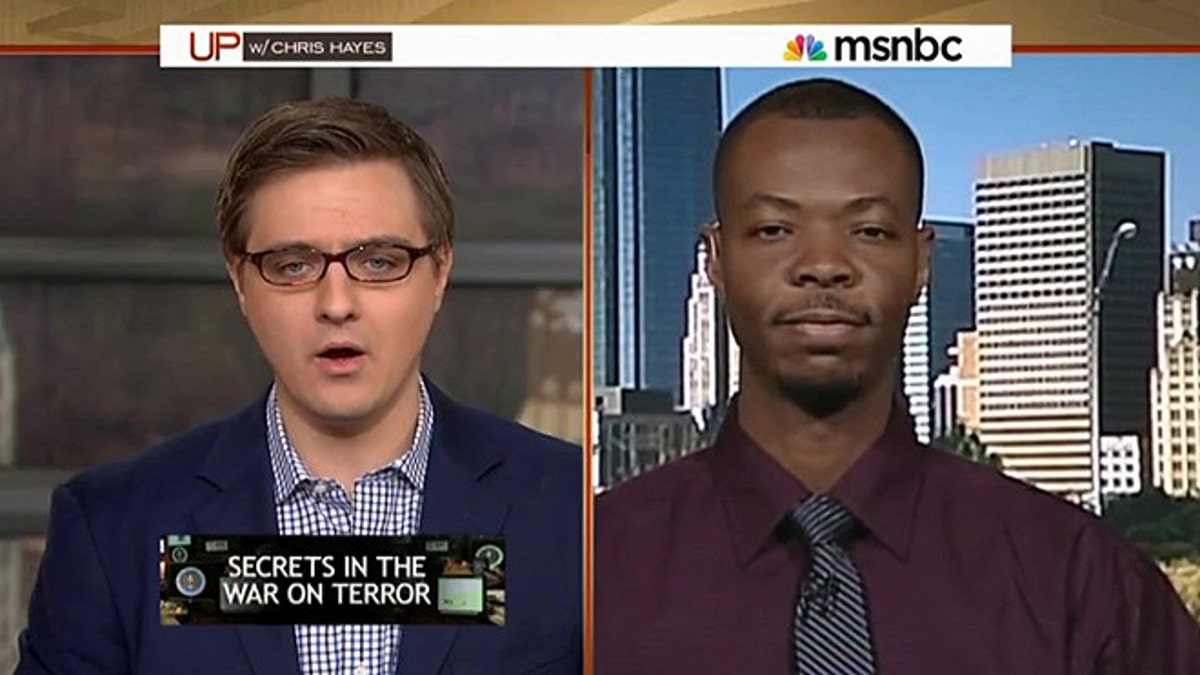 Two years ago, Oklahoma native Saadiq Long was the poster boy for the unfairness of "Islamophobic" no-fly lists, but now he's reportedly in a Turkish prison, accused of joining ISIS.
According to news blog PJ media, Long was arrested earlier this month along with several members of his family along the border and is now sitting in a Turkish prison. It's a stark difference from 2013, when his cause was touted by the likes of MSNBC, journalist Glenn Greenwald and liberal magazine Mother Jones after Council on American-Islamic Relations charged that Long was barred from returning to his home state from Qatar to visit his ailing mother because he was on the Transportation Security Authority's no-fly list. CAIR and several media outlets said his case demonstrated institutional Islamophobia in the national security apparatus.
"As his mother's health declines, he remains effectively barred from returning to see her," Glenn Greenwald wrote in an article for the Guardian at the time. While Long, who is also a U.S. Air Force veteran, was not involved in any terrorist activities at the time and was seemingly placed on the list erroneously, the recent reports raises questions. Greenwald took to Twitter Tuesday to defend the coverage Long received and also raise suspicion about his arrest.
In 2013, Long received international attention after the Guardian article, which said that he was "effectively exiled from his own country." Mother Jones magazine called it an example of the "Kafkaesque World of the No-Fly List." Long even scored an interview on MSNBC, where he told his story.
The coverage eventually got the Department of Homeland Security to temporarily have Long removed to the no-fly list and he returned to Oklahoma. But once home, he was subjected to FBI surveillance, he claimed during a CAIR press conference. An incident with local police and federal authorities got him put back on the list, making him unable to fly back to Qatar. He was forced to take a bus to Mexico to catch a return flight.
Officials from Turkey confirmed Long's arrest to PJ Media, saying that he was arrested along with eight other people. It's unclear what the group was doing. A State Department official confirmed to FoxNews.com that an arrest took place, but did not say if it involved Long.
"We are aware of reports that a U.S. citizen was arrested in Turkey, the official said. "The protection of U.S. citizens overseas is one of the Department of State's highest priorities. The Department stands ready to provide all appropriate consular assistance. Due to privacy considerations, we are unable to comment further."
CAIR's Oklahoma representative, Adam Soltani, who also represented Long at the time of his flying troubles, did not immediately return requests for comment.