Possible photo, video of priest abducted in Yemen raises hopes, questions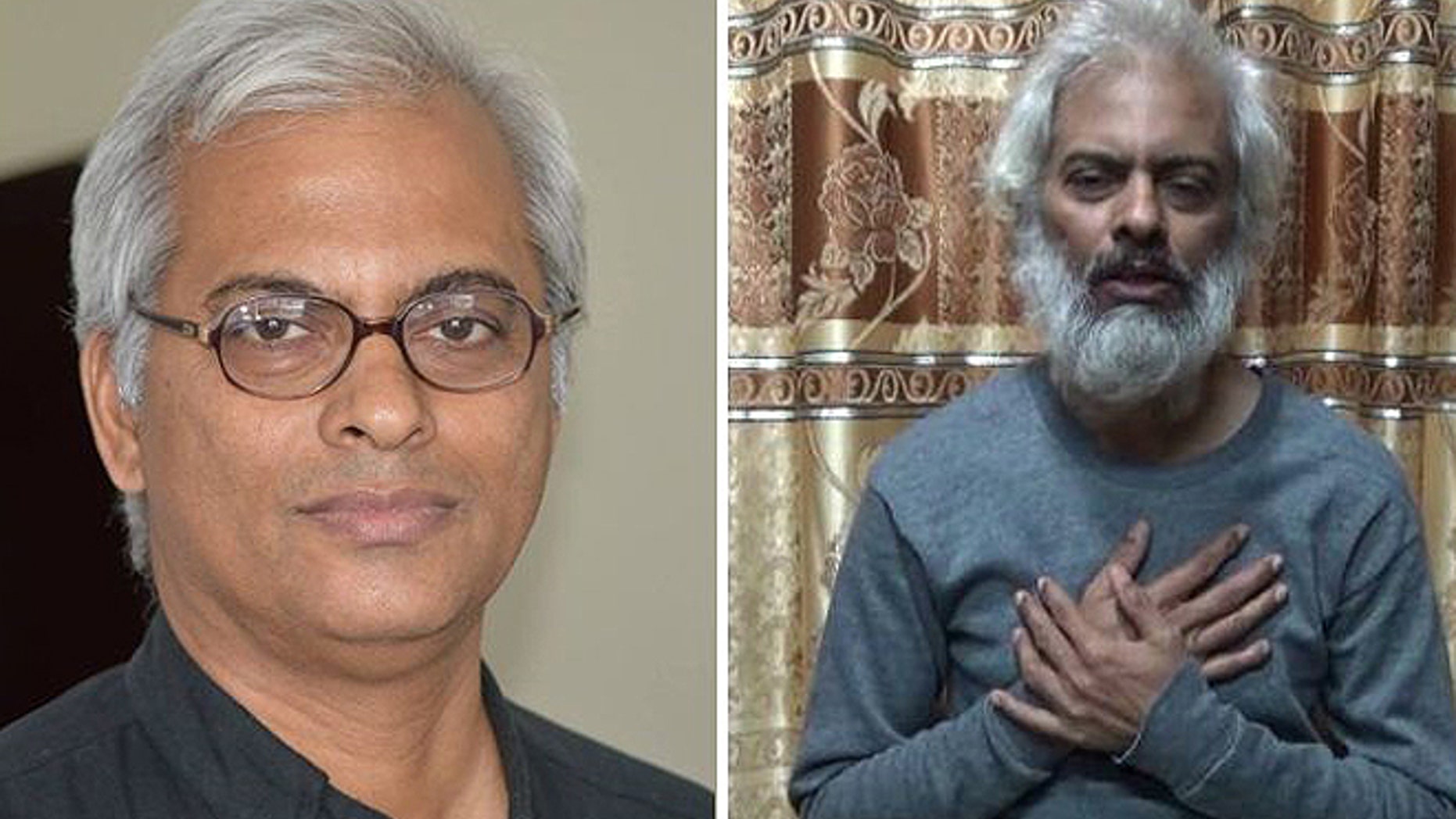 A new video surfaced of the Catholic priest widely reported to have been crucified on Good Friday by Islamist terrorists in Yemen, raising hopes as well as questions about his fate.
The undated video of abducted Indian priest Tom Uzhunnalil show the Indian clergyman looking frail and weak as he was being beaten by his alleged captors, according to the Christian Post. The footage, along with a photograph of Uzhunnalil, was originally posted on his Facebook page by a "Yemeni friend" of the abducted priest.
The priest was abducted in March during a raid on a retirement home in Aden operated by Missionaries of Charity. Militants killed 16 civilians and four nuns in the attack.
According to Indian news site manoramaonline.com, video uploaded to a since-deactivated Facebook page showed a man being beaten by a group of captors while blindfolded. While there has been no official confirmation from the priest's congregation, the Salesian Church, relatives of Uzhunnalil believe he is the one in the video.
"Many people in the family have checked the picture and feel it is father Uzhunnalil," a relative identified as Augustine told Indian news agency the News Minute, adding that government official had told the family that they were unsure as to who they should speak with in Yemen.
"There is no government there and so our government is finding it tough to hold talks," he added. "We don't believe he has been taken away by Islamic State, but perhaps by a smaller group. The caption on the picture says his plea would be posted soon, waiting for that."

A source described as close to the situation told the Catholic News agency that there was expressed doubt about the man in the photo being the abducted priest.
"I have checked with a confrere with (the) Yemen experience and very close to Father Tom who shares my doubts about the authenticity of the photo," The source said.
Uzhunnalil, who is from India's southern state of Kerala, was originally believed to have been abducted by ISIS and held at an unknown location. But Al Qaeda, as well as other terrorist groups, are active in Yemen, and it is not clear who was behind the shocking attack.
The priest was handcuffed and taken away by the attackers when they stormed the retirement home in Aden, charity spokeswoman Sunita Kumar said. The attack left the home and its chapel in ruins.
After they entered the retirement home, the gunmen moved from room to room, handcuffing their victims before shooting them in the head. Kumar said two of the murdered Catholic nuns were from Rwanda and the other two were from India and Kenya.