Portugal foreign minister resigns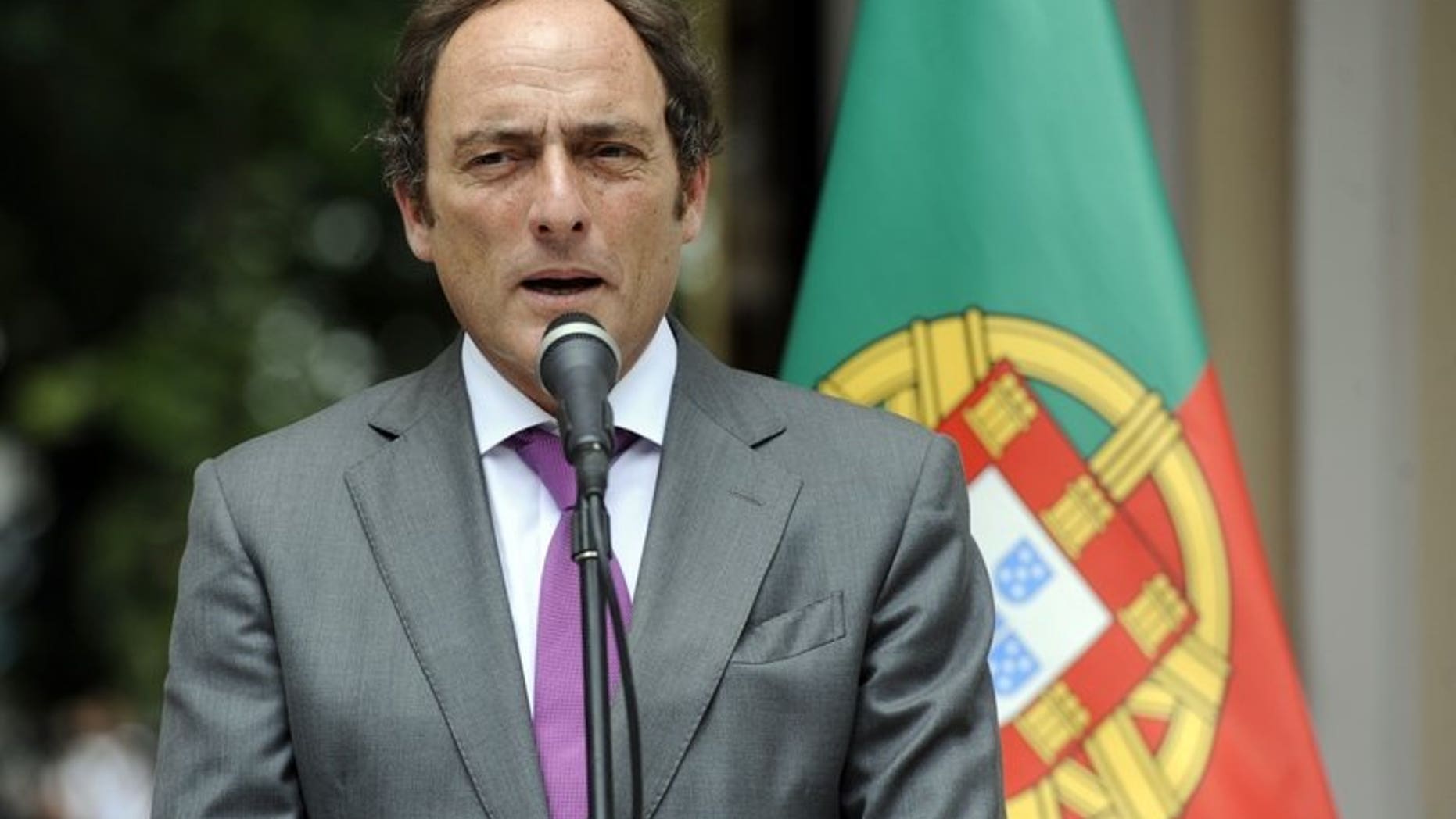 LISBON (AFP) – Portugal's Foreign Minister Paulo Portas tendered his resignation on Tuesday, a day after the country's finance minister also quit.
"I presented my resignation this morning," Portas said in a statement. "My decision is irrevokable." Portas' small conservative CDS-PP party is part of the ruling coalition headed by Prime Minister Pedro Passos Coelho.