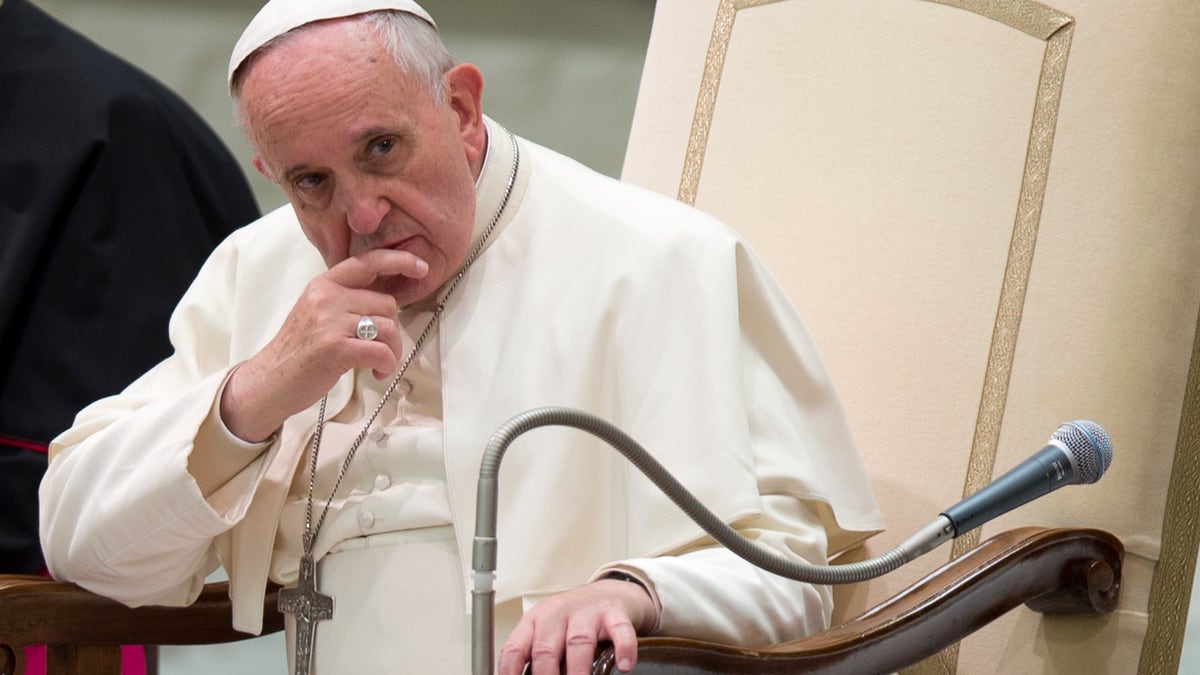 VATICAN CITY – Pope Francis has urged the Catholic Church's top theologians to listen to what ordinary Catholics have to say rather than just making their own pronouncements on hot-button issues.
Francis, whose near-disdain for theologians is well-known, told the International Theological Commission on Friday that they must "humbly listen" to what God tells the church by paying attention to how ordinary Catholics live out their faith.
The Vatican's orthodoxy and theology watchdog, the Congregation for the Doctrine of the Faith, has long been assailed for issuing critiques of Catholic academics without even consulting them or advising them that they were under investigation.
Francis said theologians must "open their eyes and ears to the signs of the times."