French cardinal convicted of not reporting sex abuse to stay in post, Vatican says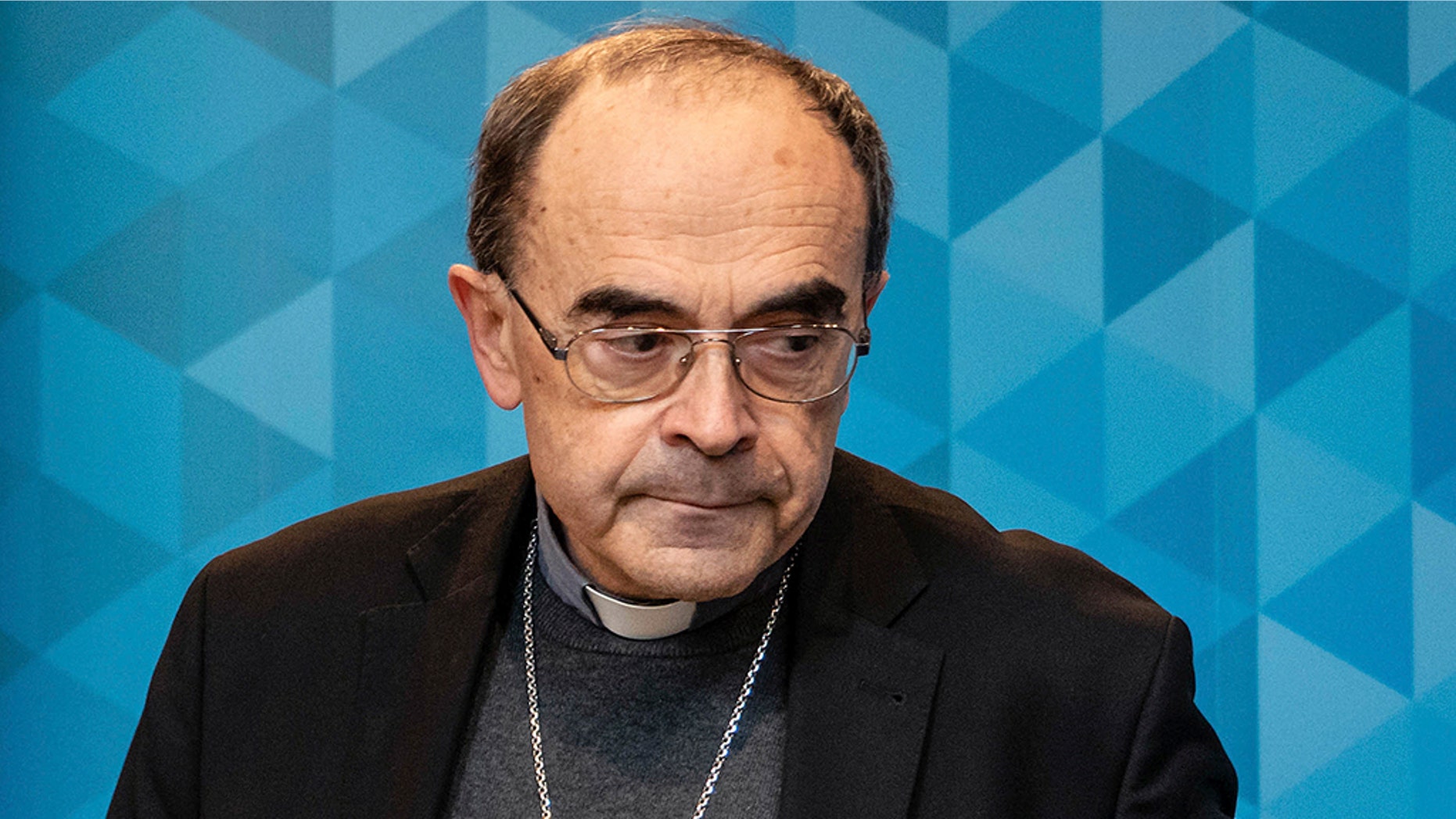 A French cardinal convicted of not reporting sex abuse allegations against a priest in his Lyon diocese will remain at his post but will take time away, the Vatican reported Tuesday.
Cardinal Philippe Barbarin went to the Vatican Monday to tender his resignation following his March 7 conviction and six-month suspended prison sentence from a court in Lyon but was refused by Pope Francis, who reportedly asked him to do what he thinks is best for the diocese.
VATICAN DEFROCKS FORMER U.S. CARDINAL MCCARRICK FOR SEX ABUSE
After acknowledging Pope Francis declined Barbarin's resignation, the Vatican restated their support for the victims. "The Holy See is keen to reiterate its closeness to the victims of abuse, to the faithful of the Archdiocese of Lyon and of the whole Church of France who are experiencing a particularly painful moment," the Vatican's statement said.
The abuse allegations implicating Barbarin date back to the 1980s and 90s.
CLICK HERE TO GET THE FOX NEWS APP
Barbarin, the highest profile member of the French church to get caught up in the scandal, plans to appeal the verdict.
The Associated Press contributed to this report.