Police Mistake Bat for Gun; Shoot Latino Teen in Back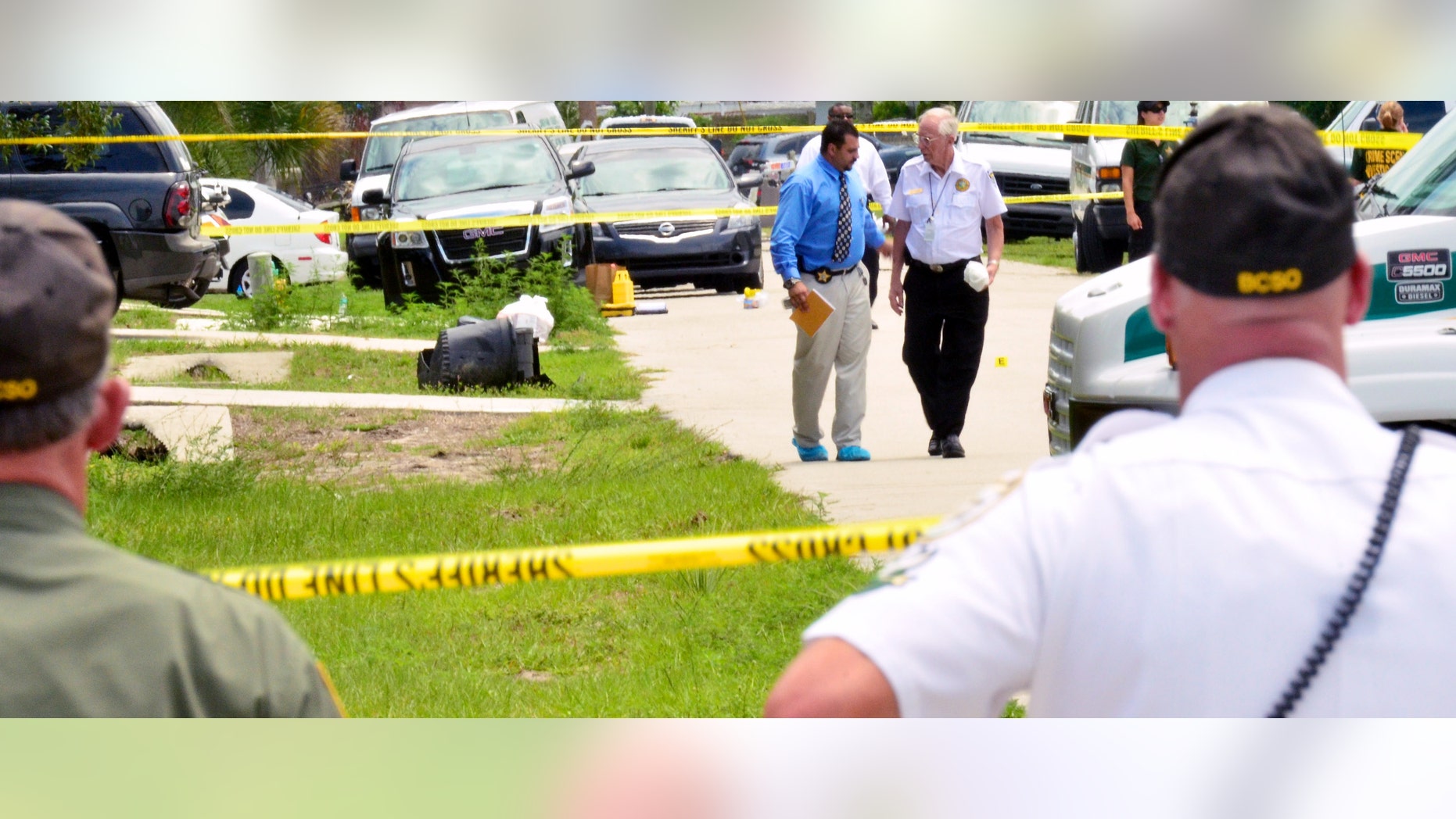 Miami-Dade police shot a teenage boy four times in the back on Monday morning, leaving him in critical condition and bringing up more questions over gun violence in the wake of the Trayvon Martin shooting earlier this year.
Officers opened fire on 16-year-old Sebastian Gregory after he allegedly reached for a baseball bat in his belt when an officer told him to "show his hands."
Gregory was taken to Kendall Regional Medical Center where doctors surgically removed three bullets from his middle to lower back, leaving one still in his spinal cord. He remains in critical but stable condition as several of his organs were affected, including his liver, lungs and colon.
The Miami-Dade Police Department did not release any information about the officer involved in the shooting other that he has been on the force for three years. Police added that the officer was on a routine patrol when he saw something shiny sticking out from Gregory's waistband. They said he was carrying a metal bat.
He was shot in the back...That's cowardice. A backstab.
According to the Miami Herald, Miami-Dade police spokeswoman Aida Fina-Milian said that the officer stopped Gregory because it was "3:30 in the morning; it was a residential area and he had a shiny object."
Gregory's parents said that the police's story is too vague. Miami-Dade police have not released an incident report.
"Sebastian was told to get on the ground by the officer," his mother, Amalia Gregory said, according to the Herald. "We don't know if he twitched or made a gesture, but that's when the cop shot him four times."
Gregory's parents were asleep when the shooting occurred and did not know that he had left the house. They did say, however, that it was a normal thing for Gregory to take nightly walks and that many of his friend's lived in the area where the shooting occurred.
"He likes to think a lot," his brother Juan Gregory said. "So he walks. He carries a bat for protection."
Doctors told the family Tuesday night that Gregory's blood level was reaching a normal level, but that is still unknown if he will be able to walk again. He has been able to speak with his parents, but tires quickly.
Gregory was also in the first year of being home-schooled, but his parents have not said why he left school.
His family has started the process of hiring a lawyer.
"He was shot in the back," his mother told the Herald. "That's cowardice. A backstab."
Follow us on twitter.com/foxnewslatino
Like us at facebook.com/foxnewslatino