Police Chief Who Fled Mexico Now in U.S.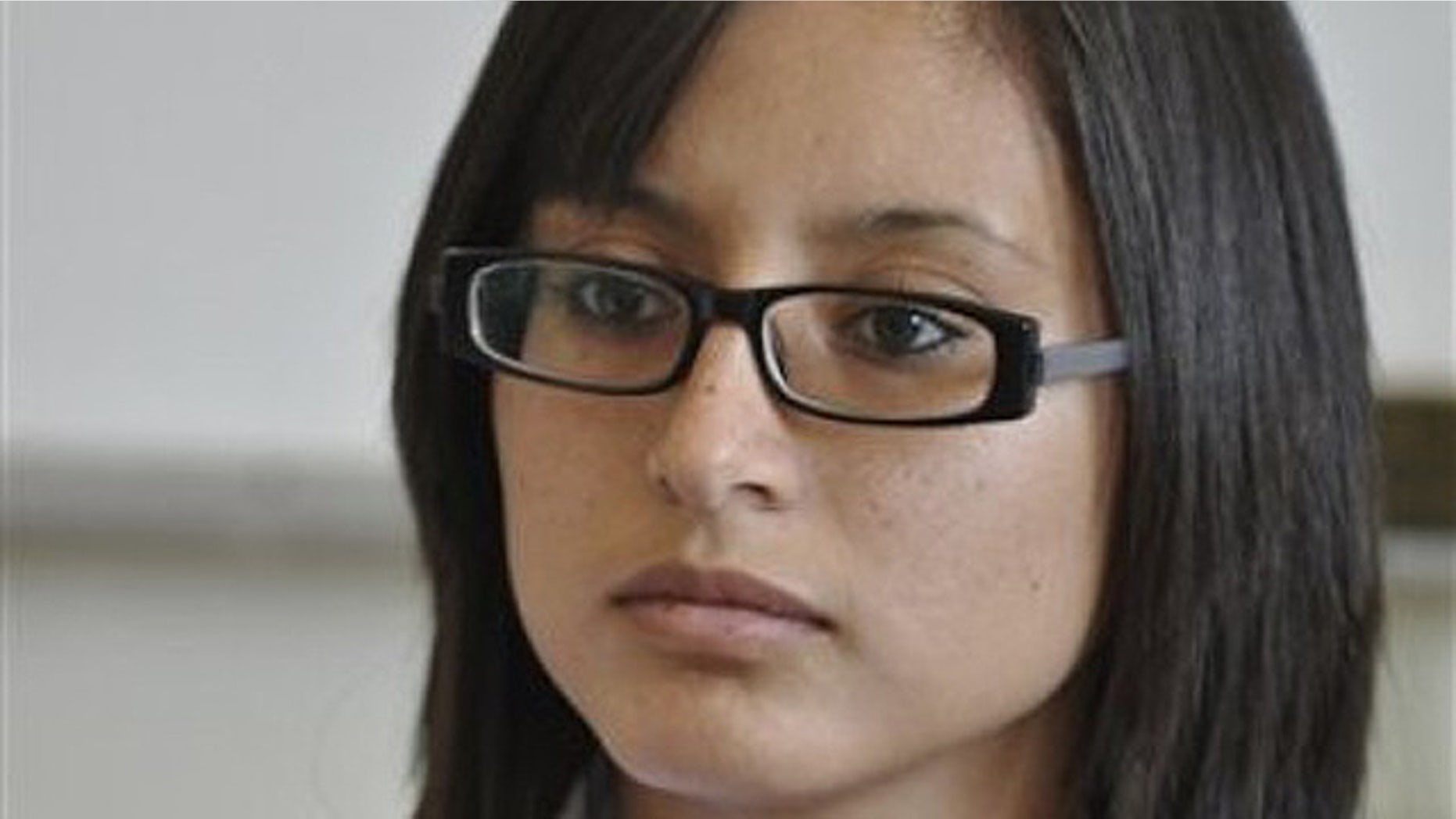 (Editor's Note: The original story reported that Marisol Valles-Garcia was seeking asylum in the U.S. Following publication of the story, the DHS official who provided FoxNews.com with the department's comment said she would not confirm whether Valles-Garcia was seeking asylum, but reiterated that her case would be handled by an immigration judge. For that reason, the story has been edited to accurately reflect DHS' position on the case.)
A young police chief who fled a violent Mexican border town is now in the United States, FoxNews.com has learned.
Marisol Valles-Garcia, 20, made international headlines last year when she accepted the post as top law enforcement official of Praxedis G. Guerrero in October. The town had been without a police chief since her predecessor was shot to death in July 2009.
Garcia was granted a leave of absence from March 2-7 to travel to the U.S. for personal matters, but she failed to return as agreed, city officials said. The town's mayor removed her from the post on Monday.
Officials from the Department of Homeland Security (DHS) said Garcia is now in the United States following death threats she reportedly received in Mexico.
"Marisol Valles-Garcia is in the United States and she will have the opportunity to present the facts of her case before an impartial immigration judge," a statement to FoxNews.com from DHS officials read. "Absent a signed privacy waiver, there are no additional details."
A local official accompanied the police chief last week to the international bridge connecting El Porvenir to Fort Hancock, Tex., according to Human Rights Commission official Gustavo de la Rosa Hickerson.
De la Rosa Hickerson said Monday that he still had not been able to reach her and did not know where she was. He added that he would ask officials to retract their dismissal of the young chief.
"I have the impression that this position by the mayor is a bit hasty," he said. "Because right now Marisol needs support, and one way to be supportive is to leave her in office."
De la Rosa Hickerson said residents of Praxedis told him Valles-Garcia had received threats against her life, and there may even have been an attempt to kidnap her.
Drug violence has transformed the township of about 8,500 people from a string of quiet farming communities into a lawless no man's land. Two rival gangs -- the Juarez and Sinaloa drug cartels -- are battling over control of its single highway, a lucrative drug-trafficking route along the Texas border.
Police will answer to the mayor until a new chief is appointed, the city government's statement said.
The Associated Press contributed to this report.