Panel slams report finding confessed Norway killer sane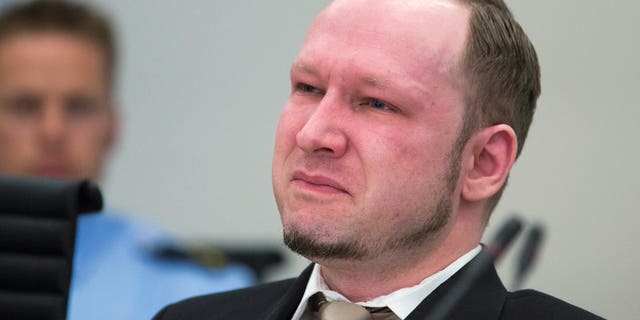 OSLO, Norway – Forensic scientists have criticized a report that found that confessed mass killer Anders Behring Breivik was sane when he massacred 77 people last year in a bomb attack and shooting spree.
In a letter made public on Friday, the Norwegian Board of Forensic Medicine questioned why that report had not taken into account "important information" provided by the killer's mother.
In an earlier report, Breivik's mother had said his behavior changed dramatically a year before the July 22 attacks.
Breivik's mental state is the key issue in his terror trial and will determine his sentencing.
Meanwhile, experts testifying in court on Friday threw doubt on Breivik's claim that his lethal rampage was a planned suicide attack.