Palestinians present to ICC details of alleged Israeli crimes in recent violence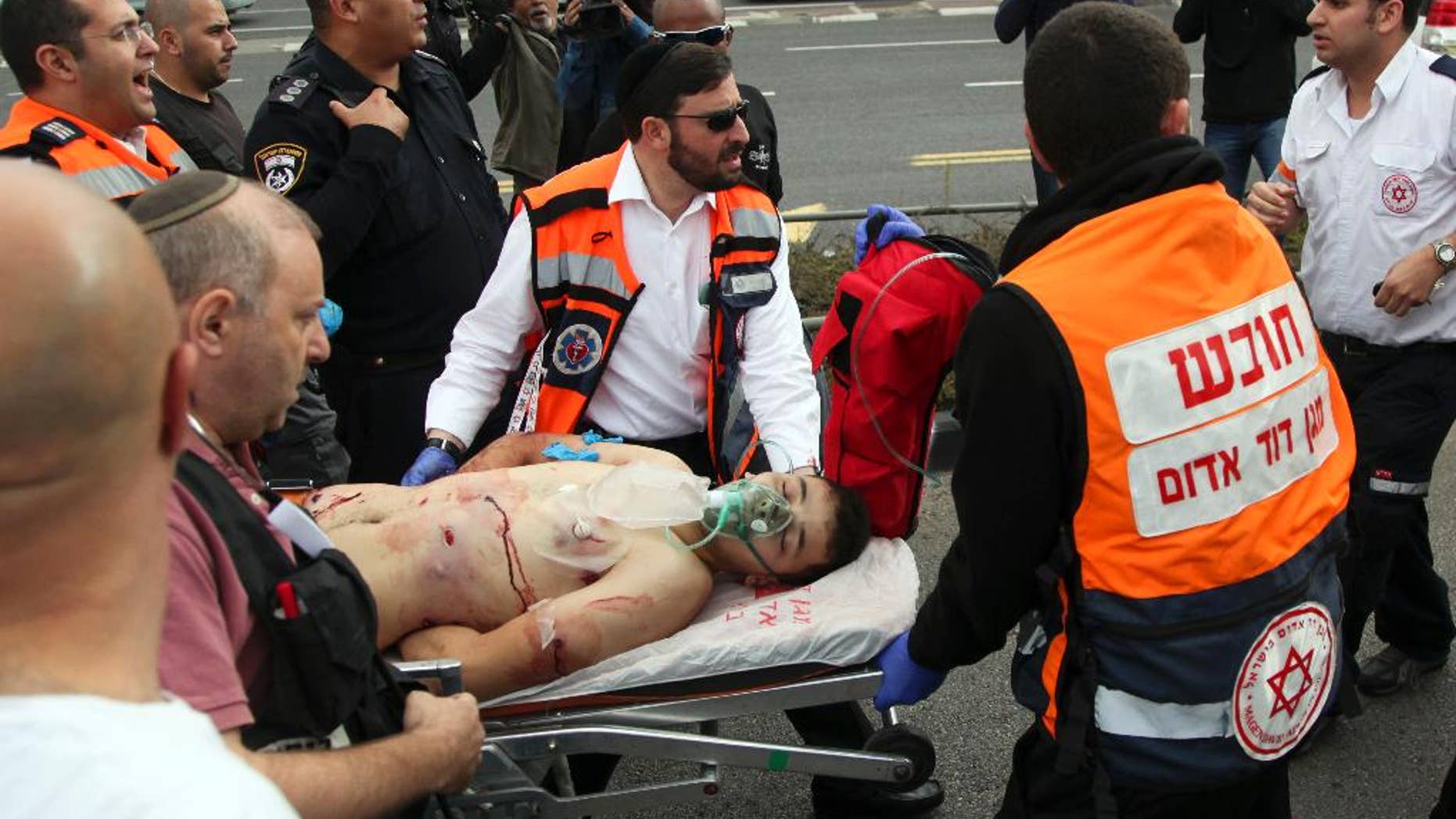 THE HAGUE, Netherlands – Palestinian leaders have handed what they call evidence of Israeli crimes committed in the recent outburst of violence to prosecutors at the International Criminal Court.
Foreign Minister Riad Malki told reporters of the move after he and Palestinian President Mahmoud Abbas met Friday with the court's prosecutor, Fatou Bensouda.
Malki says the Palestinians submitted details of what they described as extra-judicial executions of Palestinians as well as home demolitions and other forms of collective punishment.
Bensouda launched a preliminary probe in January into possible crimes committed on Palestinian territory. In June, Malki handed her a file detailing possible Israeli war crimes in Gaza and settlement construction in the West Bank and East Jerusalem.
The preliminary ICC probe aims to establish if there are grounds to open a full-scale investigation.